STOCKZ X-connect 30mm - Grey
IN STOCK & AVAILABLE FOR IMMEDIATE DELIVERY!
Buy now, pay later

Make one payment of £10.00 today, then pay the rest in two interest-free monthly payments. Available on purchases from £45 - £2,000. For purchases over this amount please contact our sales team on 01691 888 050
Checkout as normal and choose Pay in 3
Find out more about Pay in 3
Commercial leasing
Available for 2 - 5 years from £0.58 per month
Description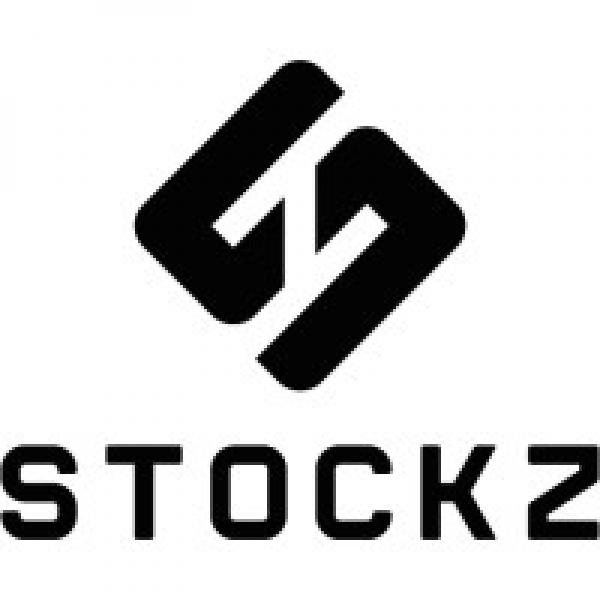 Our X-connect rubber flooring tiles are highly durable. The supremely dense top layer provides high impact protection against heavy weights and dumbbells. The bottom structure absorbs noise and protects the sublayer or screed. The tiles can be installed easily with the accompanying plastic connectors, which create almost invisible joins. The X-connect 30mm tile is available in black/grey, pure black and "Stone Series" Grey
Product features
High impact protection against heavy weights and dumbbells
Excellent shock and sound absorption
Surface cut from high density rubber roll flooring (70% EPDM + 30% SBR)
Base made of recycled rubber and EPDM
Simple installation and almost invisible joins
30mm colour options - black/grey, pure black and "stone series" grey
5 plastic connectors included per 30mm tile
Specification
Density: 1.000 – 1.100 kg/m³
Colours: 85% Black/15% Grey
Material: High density rubber roll surface (70% EPDM + 30% SBR) and base made of recycled rubber and EPDM
Dimensions: Thickness: 30mm, Length: 1000mm, Width: 500mm
Benefits Of X-Connect Tiles:
Acoustic qualities
Easy to clean
Extensive five-year warranty
Easy to install
Commercial leasing options
| | |
| --- | --- |
| Lease Term | 2 years |
| Weekly Payment | £0.28 |
| First Payment | £1.22 |
| 23 Monthly Payments | £1.22 |
| Total Cost | £29.37 |
| Tax Relief @ 19% | £5.58 |
| Net cost of Finance | £23.79 |
Benefits of leasing
Fixed rates for the duration of agreement
Major tax benefits - each payment Is 100% tax deductible
The equipment can be earning your next payment from day one
No need to have bank loans, overdrafts or pay cash
Fast application turnaround
Spread the cost of your equipment purchase
Protect existing lines of credit and preserve cash flow for business growth
All payments shown are subject to businesses trading over 3 years, status and VAT. The tax relief shown is for illustration purposes only. Please contact us to discuss how tax relief can work for you or alternatively your accountant will be able to clarify matters for you. Please note there is a documentation fee due with your first lease payment. Options are available at the end of the lease; contact us for more info.