York Barbell STS Glute Hamstring Machine
Description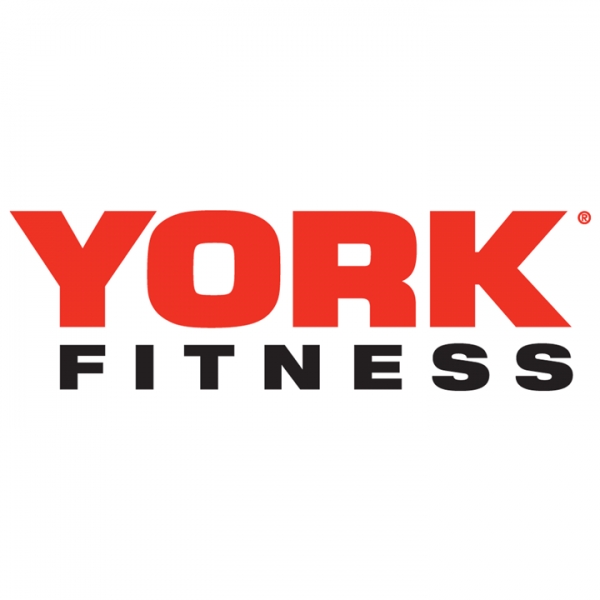 York Fitness is a York Barbell brand specialising in weightlifting and fitness equipment for the home and garage gym market. Harnessing our experience from our commercial weightlifting and fitness equipment manufacturing we create high quality, yet affordable products for consumers of all levels and abilities.
As pioneers of the strength and fitness markets for over 80 years YORK has become a worldwide brand delivering quality products that enhance athletic performance and improve quality of life. From weight plates, barbells and benches to Cross Trainers, Exercise Bikes and rowers, York Fitness are the "Strongest Name in Fitness".
Product features
The Glute/Ham offers a multi-functional capability, which enables the user to perform both hamstring, lower back and abdominal strengthening exercises.
The twin-pad design maximises user's comfort and has 70 cm of adjustments, by way of 29 positioned holes along the 50 mm squared chrome guide bar, accommodating any size user.
Both the 230mm diameter thigh/hip 2 piece roller and the 140mm diameter ankle stabilisers adjust vertically by 8 positions and 7 positions respectively.
This bench has large diamond-plate foot plates for a greater stability between the foot and lower leg region.
It can be used for Roman chair sit-ups.
This is particularly useful in an athletic environment as the lower back and hamstring areas are often over looked when training for competition.
Specification
Dimensions
L x W x H (CM): 175 x 74 x 119
User Loads
Full commercial warranty ( pay to use enviroments) : independent and chain gyms, fitness centres, universities/colleges, professional sports teams, MOD and health clubs.