York Fitness 2" Heavy Duty Squat Stands
Description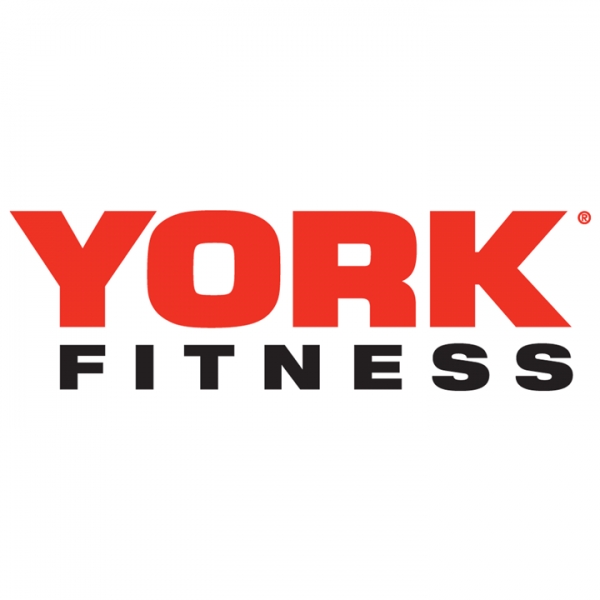 York Fitness is a York Barbell brand specialising in weightlifting and fitness equipment for the home and garage gym market. Harnessing our experience from our commercial weightlifting and fitness equipment manufacturing we create high quality, yet affordable products for consumers of all levels and abilities.
As pioneers of the strength and fitness markets for over 80 years YORK has become a worldwide brand delivering quality products that enhance athletic performance and improve quality of life. From weight plates, barbells and benches to Cross Trainers, Exercise Bikes and rowers, York Fitness are the "Strongest Name in Fitness".
Product features
The York Fitness Squat Stand is excellent for those who are looking to build up strength in their lower back and legs. The adjustable height heavy duty stands come complete with a foot plate to assist stability and storage pegs to safely and conveniently store your 1" weight plates when not in use when not in use.
Squatting is used to build power and endurance, a sturdy squat stand is a key requirement for any keen bodybuilder. Easy to use, adjust and store these strong squat duty stands are perfect for any garage set up and can add some new strength training options to your workouts.
By simply removing the attached pins, you can easily adjust the length of the squat stands so they are suited to your height and reach. The height can be adjusted between 110 cm to 171 cm. Combined with a dumbbell bench (like the York Fitness Bench) the Heavy Duty Squat Stands can be used to perform exercises such as the bench press or shoulder press.
Specification
Heavy duty 2" steel tubing construction.
Easily positioned to perfect user defined distance.
Height adjustable from 100 cm to 171 cm.
Use with York Fitness Spinlock and standard bars.
Use as traditional squat stand or in conjunction with a bench.
Storage pegs for 1" standard weight plates.
150 KG maximum load (for pair)