Adidas® 3kg Dumbbells
OUT OF STOCK, PLEASE CONTACT US FOR STOCK UPDATES!
Description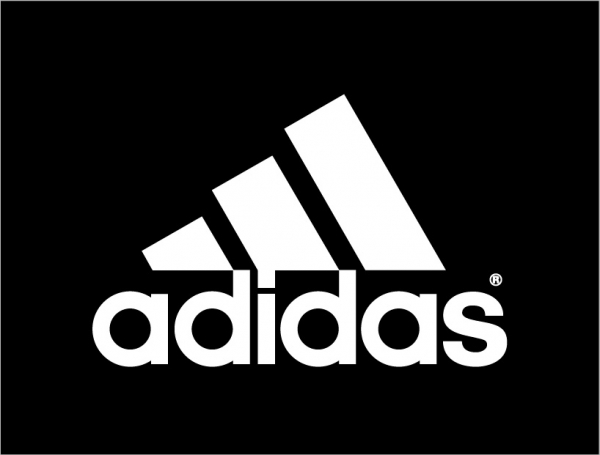 Neoprene coated with a cast iron core, adidas Dumbbells help strengthen and tone, broadening your exercise potential. An established training cornerstone; dumbbells are built for both isolated and compound movements, allowing you to diversify your workouts and hit any goal. Featuring a unique hexagonal design, adidas dumbbells stay put once set down for added safety and ease of storage.