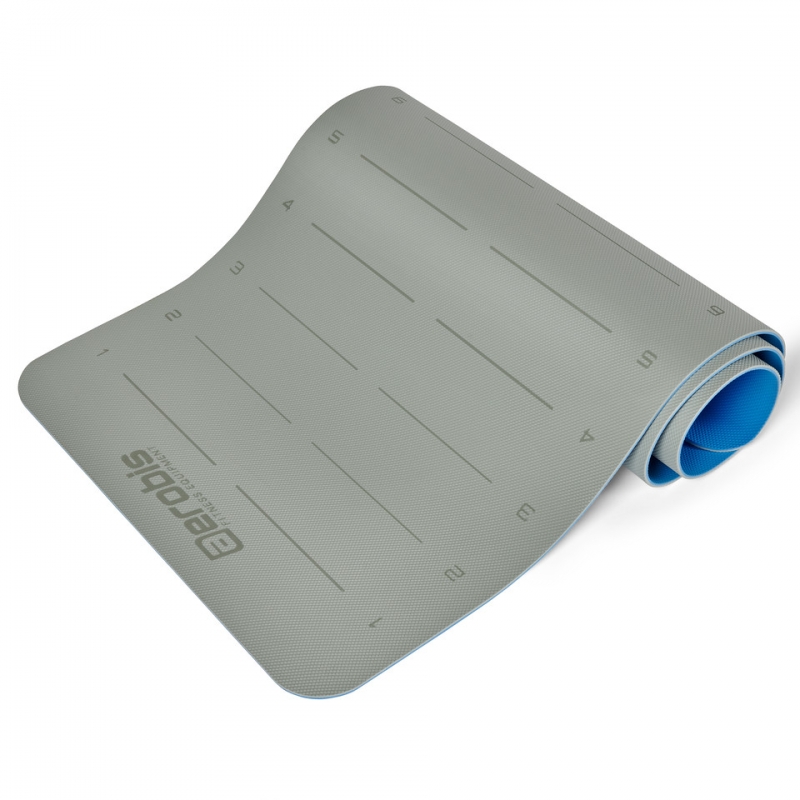 aerobis Fitness Mat
Description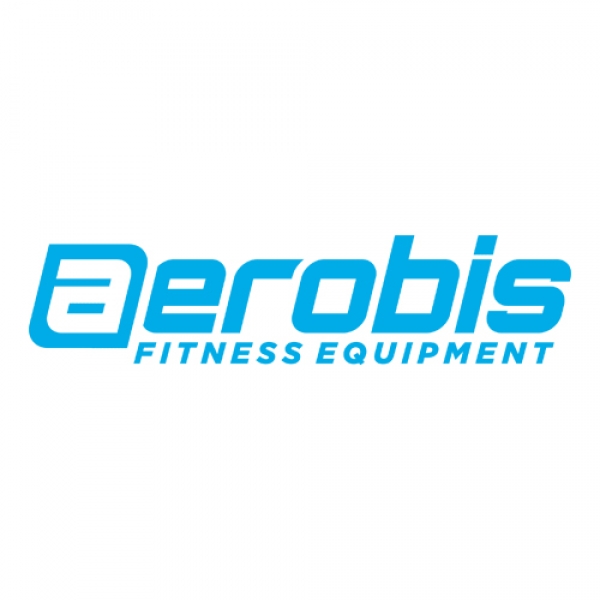 Non-slip mat for Fitness, Yoga, Pilates
Does not stink and made of high-quality TPE
Tested for harmful substances and very comfortable on skin
3-layer innovation: No strech of the mat during training!
Finally! Fixed distances in 10cm steps in both directions
Markings lasered and not printed!
Knobbed profile provides even more grip even during sling training
Dimensions of the mat: 183x61x0,6 cm
Shipping dimensions: 0.95 kg LxWxH: 61x14x14 cm
Certified safety. Made in China.