aerobis verso360 Frame
Commercial leasing
Available for 2 - 5 years from £27.77 per month

Download Product Sheet
Description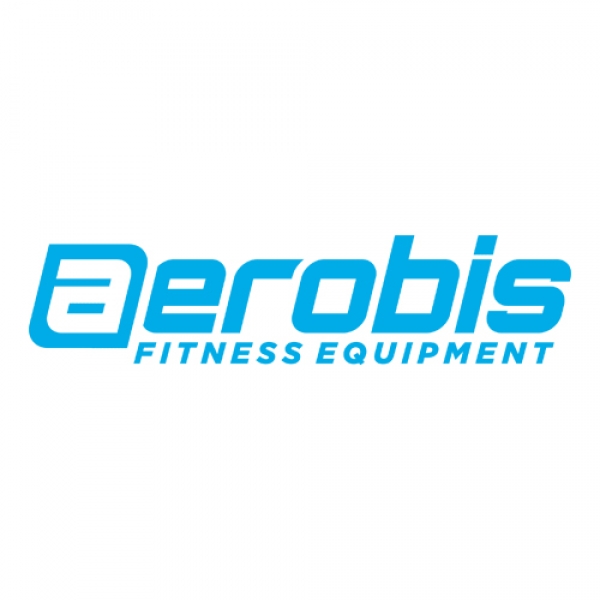 aerobis builds products that facilitate training anywhere and anytime. They are tailored for the Anywhere Athlete; for gyms, professional personal trainers and athletes at home, outdoors and wherever they may be. aerobis creates versatile, innovative mobile training devices, with quality and durability integral to their purpose.
aerobis was born in Cologne in 2009 with the development of the aeroSling. Founder, Elmar Schumacher, originally designed the sling trainer for his own training. He went on to develop and market training products for functional training, for state-of-the-art training of strength, endurance, and coordination. With aerobis training equipment, optimal results can be achieved in minimal time. Workouts can be made more efficient with the focus on movement and muscle chains, instead of isolated muscles. Each individual aerobis piece has its own focal point, whilst working in complete harmony with another for a holistic approach to training.
The aerobis verso360 Frame is a functional rig that does not need to be bolted down into the floor. It can easily be assembled, disassembled, scaled up and down, and is perfectly suited for the mounting of aerosling trainers. The verso360 consists of a pair A-Stands and either one or several Top-Elements. The enclosed screws and dowels enable easy installation. Furthermore, the frame can easily be disassembled for easy transportation, and reassembled, for outside training for example.
Modular design
Depending on the available space and number of users, you can choose the length of the frame. A small personal training gym might be well equipped with a Frame 1T, to allow for a 1:1 training, whilst a group of 12 athletes should go for a Frame 6T with six Top-Elements. In case you are aiming high, you can integrate a Top-Element L or XL instead of the regular one, thus enabling climbing in overhang. If you want to add some pushing exercises to your training, add the A-Bars, which are simply plugged on the lateral A-Stands.
Also available as outdoor version
The verso360 Frames are also available as zinc-coated outdoor versions. This solution is recommended if your frame is constantly placed outdoors. For shorter periods, with dry conditions, the standard powder coating provides sufficient protection.
Product features
Developed and produced in Germany
Versatile and free-standing
Ideal for use with sling trainers
Modular design with option to add Top-Elements
Can be assembled and disassembled with ease
Various lengths available
Also available as a zinc-coated outdoor version
Specification
Frames:
1T - 170 x 235 x 233 cm
2T - 285 x 235 x 233 cm
3T - 400 x 235 x 233 cm
4T - 522 x 235 x 233 cm
5T - 637 x 235 x 233 cm
6T - 752 x 235 x 233 cm
Warranty: 2 years
Commercial leasing options
| | |
| --- | --- |
| Lease Term | 2 years |
| Weekly Payment | £13.56 |
| First Payment | £58.76 |
| 23 Monthly Payments | £58.76 |
| Total Cost | £1,410.34 |
| Tax Relief @ 19% | £267.96 |
| Net cost of Finance | £1,142.37 |
Benefits of leasing
Fixed rates for the duration of agreement
Major tax benefits - each payment Is 100% tax deductible
The equipment can be earning your next payment from day one
No need to have bank loans, overdrafts or pay cash
Fast application turnaround
Spread the cost of your equipment purchase
Protect existing lines of credit and preserve cash flow for business growth
All payments shown are subject to businesses trading over 3 years, status and VAT. The tax relief shown is for illustration purposes only. Please contact us to discuss how tax relief can work for you or alternatively your accountant will be able to clarify matters for you. Please note there is a documentation fee due with your first lease payment. Options are available at the end of the lease; contact us for more info.