aerobis verso360 Wall
Description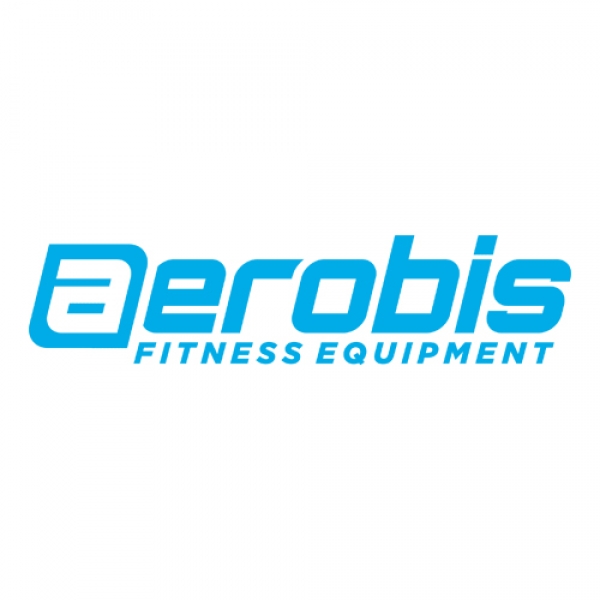 The verso360 Wall offers maximum space efficiency, and can be perfectly integrated in already existing training areas. It is perfect for combined training with barbells, aerosling trainers, aerobis Revvll PRO Rope Trainer and aerobis revvll ONE Rope Trainer and all kinds of bodyweight exercises.
The verso360 Wall pillars only extend into the room about 70 cm (2.3 ft), so they fit into the narrowest of spaces, with still enough free moving space underneath the Top-Elements. Depending on the desired functionality, even two pillars allow for a stable mounting of a rig with a length of 370cm (12 ft).
Variety is king. Alongside bodyweight exercises, the Wall provides ideal conditions for usage of barbells, calisthenics, bands, aerosling trainers, punching bags, and other functional training equipment. Depending on room height, you can integrate higher Top-Elements with additional overhang rungs. The can be mounted with the height-adjustable T-Adjust XL. Weight plates can be stored on the rear Plate Loader. Combine a Multibench with T-Adjusts and T-Adjust Cups, and you have a variable station for (inclined) benchpress and squats.
CYC can support you in visualising and configuring your bespoke wall structure. The variants displayed here are mere suggestions.
Product features
Maximum space efficienct rig for a whole variety of functional workouts
Ideal for barbell training and use with the revvll rope trainer, sling trainers and resistance bands
Modular solution to meet your every need
Compact and stable
Specification
Frames:
1T - 140 x 85 x 233 cm
2T - 255 x 85 x 233 cm
3T - 370 x 85 x 233 cm
4T - 492 x 85 x 233 cm
5T - 607 x 85 x 233 cm
6T - 722 x 85 x 233 cm
Warranty: 2 years