Gym Gear Chrome Handle Kettlebell
Buy now, pay later

Make one payment of £10.00 today, then pay the rest in two interest-free monthly payments. Available on purchases from £45 - £2,000. For purchases over this amount please contact our sales team on 01691 888 050
Checkout as normal and choose Pay in 3
Find out more about Pay in 3
Commercial leasing
Available for 2 - 5 years from £0.58 per month
Description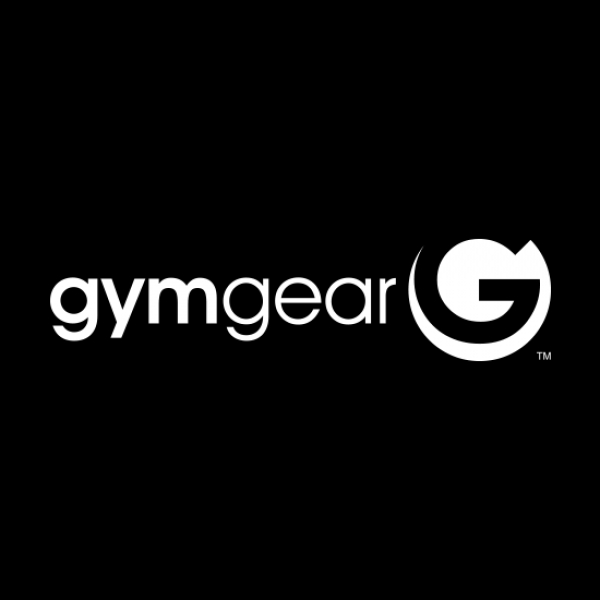 The Gym Gear Rubber Kettlebell offers maximum resilience and durability with a solid chrome build and rubber coating, while its stylish black and silver design featuring a chrome handle provides a premium finish and ultimate comfort.
Product features
Kettlebells are essential for any functional training programme. These conditioning tools are ideal for developing muscular endurance, increasing cardiovascular fitness, increasing core strength and improving posture / balance.
The weight of a kettlebell hangs a few inches below its handle, meaning you have to work continuously to control the kettlebells shifting centre of gravity as you move it around. Everything from your grip to your core has to work harder than if you were using a dumbbell, and this extra muscle activity results in more calories being burnt and increased fat loss.
Specification
Solid chrome build provides maximum durability
Robust and protective rubber coating
Chrome handle provides super-smooth finish and comfortable handling
Flat base design allows for easy storage and use
Perfectly balanced for precise user control
Easy weight identification
Available weights - 4kg, 6kg, 8kg, 10kg, 12kg, 14kg, 16kg, 18kg, 20kg, 24kg, 28kg, 32kg
1 year warranty
Commercial leasing options
| | |
| --- | --- |
| Lease Term | 2 years |
| Weekly Payment | £0.28 |
| First Payment | £1.22 |
| 23 Monthly Payments | £1.22 |
| Total Cost | £29.37 |
| Tax Relief @ 19% | £5.58 |
| Net cost of Finance | £23.79 |
Benefits of leasing
Fixed rates for the duration of agreement
Major tax benefits - each payment Is 100% tax deductible
The equipment can be earning your next payment from day one
No need to have bank loans, overdrafts or pay cash
Fast application turnaround
Spread the cost of your equipment purchase
Protect existing lines of credit and preserve cash flow for business growth
All payments shown are subject to businesses trading over 3 years, status and VAT. The tax relief shown is for illustration purposes only. Please contact us to discuss how tax relief can work for you or alternatively your accountant will be able to clarify matters for you. Please note there is a documentation fee due with your first lease payment. Options are available at the end of the lease; contact us for more info.