Escape Freestanding Mat Storage
Description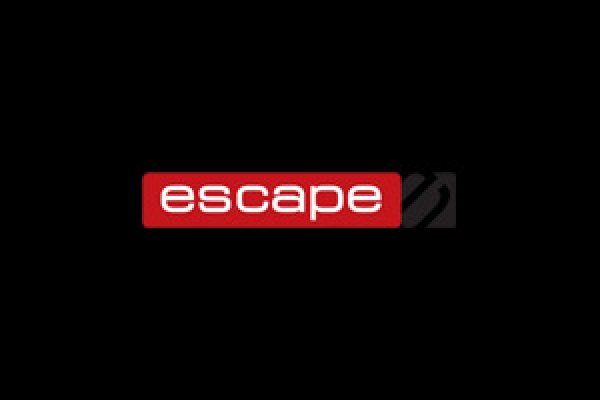 The desire to innovate and inspire lies at the heart of Escape Fitness, and has done since the company was founded in 1988. Escape provides unique, engaging functional training solutions through intelligent design, innovative and exciting equipment and ongoing instructor programming. From beginnings as suppliers of stunning looking equipment, Escape Fitness provides an exclusive experience in bringing a gym to life. The company's rapid rise to the top of the fitness field comes from a constant drive to push the boundaries, raise the bar and transform the ordinary into the extraordinary. The belief that exercise should be fun, not work, is fundamental to the philosophy, and central to its mission to help you to Escape Your Limits.
These sleek multi-mat storage racks are suitable for all Escape mats with eyelets, keeping them safe, dry and tidy when not in use. Mats left on the floor, or thrown in a cupboard, will pick up dirt and bacteria and may cause members to complain or avoid the mats altogether. Keep your gym tidy and clear for exercise with the Freestanding Mat Rack, a sleek and compact option for mat storage and longevity.
Product features
Storage rack for exercise mats
Simple design with a durable build ensures longevity
Vertical storage creates more room for fitness activities
Freestanding so it doesn't need any installation and can be moved wherever you want it
Specification
Size: (Height) 2011mm x (Width) 744mm
Colour: Silver
Capacity: Between 15 - 45 mats (Dependent on model)
Escape Fitness 1 year warranty.