Exigo HIIT Bench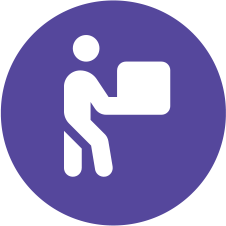 Free shipping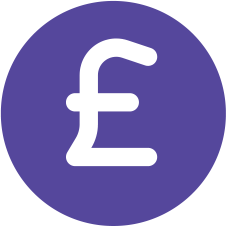 Price match guarantee
Description
Exigo is proud to manufacture and dispatch from its UK plant in Rochdale, Manchester. The company boasts an exclusive agreement to produce high grade British steel, which is used solely for Exigo products. All main frames are constructed using 100 x 50 x 3 ERW flat sided oval, produced to BSEN 10305-3:2010 specification, and offer a lifetime main frame warranty to support the demands and expectations of a thriving, commercial fitness environment.
Exigo specialises in single-station selectorised machines, unique free weight training equipment, lifting platforms, functional training rigs and an entire range of boxing equipment. Exigo's inventive space-efficient storage solutions combine practicality and style for vibrant functional fitness zones that need to be kept safe and tidy. CYC's special collaboration with Exigo enables us to offer the most comprehensive and creative customisation options. Versatile designs and interchangeable rails allow you to configure the ideal bespoke solution for your facility. Upholstery, platforms and rigs can be branded with your club logo for a truly unique gym identity.
Product features
The Exigo HIIT Bench is a multi-purpose and space saving station that can be used for various workouts and is ideal for studio classes and small gyms. It is designed to store up to 5 pairs of dumbbells as well as other accessories such as kettlebells, medicine balls or other similar items and includes wheels to make the bench easy to manoeuvre. Fully commercial with a lifetime warranty on the main frame.
2 battle rope anchors
Storage for accessories
High impact feet
Hidden floor fixing points
Main frame lifetime warranty
Polyester powder coated finish
Specification
Length - 1330 mm / 53 ''
Width - 542 mm / 22 ''
Height - 535 mm / 21 ''
Weight - 70 kg / 155 lbs