Gym Gear Blade 2.0 Rower
OUT OF STOCK, PLEASE CONTACT US FOR STOCK UPDATES!
Description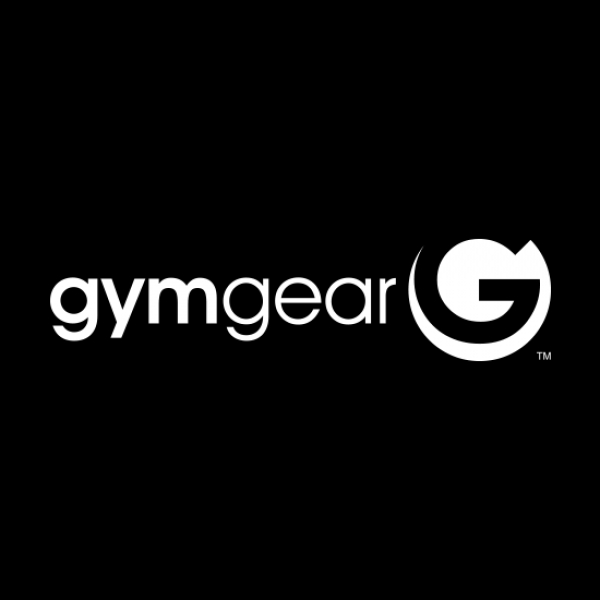 This super smooth rower feels just as good as the leading rower in the fitness industry. The Gym Gear Blade 2.0 Rower is chain driven and has been tested with 1,000,000 pulls from robotic arms without failure. The flywheel settings have a large range of resistance from 1 - 10, which allows the user to find the perfect level, regardless of ability. The base of the Blade 2.0 Rower sits 50cm off the ground, making it easier to get on and off and the machine. The comfort seat ensures that the user can row comfortably for longer periods of time.
Adjust the amount of drag for any user ability:
You are in control of your output and resistance at all times. The amount of work you do is directly calculated by how hard you row. Row harder to go faster, row easier to go slower. The spiral damper allows you to quickly adjust the airflow to the flywheel from little drag at setting 1, to maximum drag at setting 10. This is much like rowing with little drag or shallow paddle depth at 1, to maximum drag with deep paddle depth at 10. You can change the feel of the stroke to suit your preference. The flywheel design produces a smooth feel and minimises noise.
Smoother, more comfortable rowing experience:
The Gym Gear Blade 2.0 Rower's seat features extra-padded, high-density foam, ergonomically designed for maximum comfort whilst rowing. The uniquely designed fan is designed to utilise air resistance. It allows the user to enjoy a smoother, more comfortable rowing experience that maintains momentum immediately from the initial pull. Enjoy a smooth, momentum-building pull with every stroke.
Easily measure performance and progress:
The Gym Gear Blade 2.0 Rower comes with an easy-to-use console display that gets straight to the point. Simply begin pulling and the console will begin tracking time rowed, time/500m, watts, pulse (when connected to a heart rate monitor), metres/distance, strokes per minute, calories and total strokes. You can also toggle between 8 other performance measurements to display in large text/graphics in the middle window: average 500m pace, average metres per stroke, maximum heart rate, calories per hour, force curve, maximum watt, watt chart, average watt.
Product features
Durable construction: The Gym Gear Blade 2.0 Rower is renowned for its durability and construction. The 42kg metal and steel base provides a stable foundation for any user weight. The stainless steel chain is designed to last with minimal maintenance.
Tracking at all times: Time rowed, Meters, Strokes per Minute, Calories, Watts, 500m pace per stroke, total strokes and heart rate (when connected to a heart rate monitor)
9 displays in large middle window: Total Time, 500m Pace average of workout, Average Metres per stroke, Maximum Heart Rate, Calories per Hour, Force Curve, Max Watt, Watt Chart per stroke, Average Watt
Pre-built programmes: Quick Start, Competition Racing, Interval/Tabata, Target Time, Target Distance, Target Calories, Target Strokes and Target Heart Rate
Easy to get on and off: The 50cm seat height makes it simple to get on and off the rower
Storage and transport made easy: fold in half, taking up less than 50% of the original footprint. The footprint is 91 x 50 cm when folded. Folding and transporting takes less than 5 seconds as you simply pull the Blade 2.0 Rower's Pull Pin then lower the central section to the ground. Lift the rail upwards until it clicks into position (no tools required), then you're able to roll the Blade 2.0 Rower on 4 wheels into storage with just 1 hand.
Specification
Dimensions: L:250 × W:50 × H:114 cm
Unit weight: 42kg
Warranty: 10 years frame, 2 years parts and 1 year labour