Gym Gear Performance Bag Rack
Description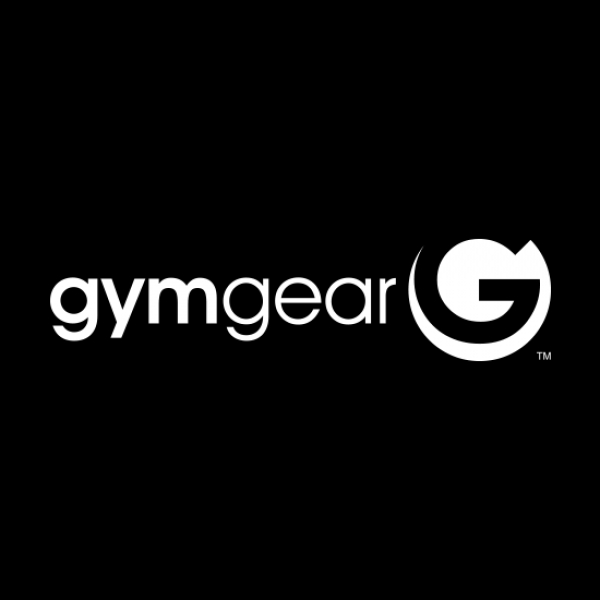 Gym Gear, established in 2004, combines high performance fitness equipment with advanced technology at affordable prices. The company is held in high esteem, throughout the UK and Ireland, by the numerous commercial facilities it has supplied and installed equipment for. The Gym Gear ethos is based on knowledge, experience and support. You can be sure that, when selecting Gym Gear products, reliability and durability come as standard.
Gym Gear provides unrivalled comfort and versatility in its perform Series machines. The extensive range of ergonomic treadmills, cycles and rowers keeps the athlete engaged, connected and in control with the most user-friendly equipment. Gym Gear's cardiovascular Performance line has superb asset and body management features, along with stunning, Virtual Go interactive software. Gym Gear is revolutionising the approach to studio fitness, offering the most entertaining and exhilarating workout experiences at impressive affordability.
The Gym Gear Performance Bag Rack securely holds 5 Performance Bags, keeping your functional zone organised and allowing for easy weight identification.
Product features
The compact design of this vertical rack leaves plenty of room for additional gym equipment and space for workout flexibility.
The highly durable frame with inner support stops bags from sagging in the middle and helps keep their shape.
Note: Performance bags are sold separately.
Specification
Brand - Gym Gear
Usage - Home/Commercial
Condition - Brand New
Assembled Size - L 58 x W 68 x H 142 (cm)