Gym Gear Tornado Air Bike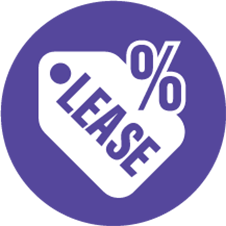 Commercial leasing - Find out more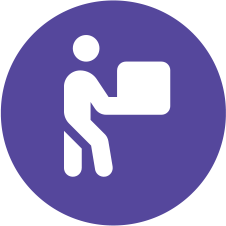 Free shipping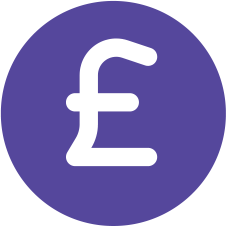 Price match guarantee
Description
Gym Gear, established in 2004, combines high performance fitness equipment with advanced technology at affordable prices. The company is held in high esteem, throughout the UK and Ireland, by the numerous commercial facilities it has supplied and installed equipment for. The Gym Gear ethos is based on knowledge, experience and support. You can be sure that, when selecting Gym Gear products, reliability and durability come as standard.
Gym Gear provides unrivalled comfort and versatility in its perform Series machines. The extensive range of ergonomic treadmills, cycles and rowers keeps the athlete engaged, connected and in control with the most user-friendly equipment. Gym Gear's cardiovascular Performance line has superb asset and body management features, along with stunning, Virtual Go interactive software. Gym Gear is revolutionising the approach to studio fitness, offering the most entertaining and exhilarating workout experiences at impressive affordability.
Designed to deliver over 20% more resistance than the competition, the Gym Gear Tornado Airbike's's full commercial rating makes it a must-have for any commercial gym. The Tornado combines heavy-duty steel, precision engineering, and convenient customisation to forge a stronger, sturdier air bike. Infinite resistance levels and dual-action design for the upper and lower body result in an awesome full-body cardio workout. The greater resistance you want, the faster you have to pedal. The Tornado Airbike is the ultimate calorie-burning sweat machine.
Product features
Steel constructed frame provides maximum stability
Smooth, J6 Hutchinson drive belt
Durable belt-driven fan-resistance ensures a super smooth pedalling motion
Delivers 20% more resistance than the competition
Easy-to-read LCD screen (workout programmes: manual, target distance, target calories, target HR, target time and champion competitor program)
Dual-Action design delivers a full body workout
Front foot pegs allows user to focus on upper body workout
Adjustment knob provides easy seat height adjustments
Over sized seat for maximum comfort
Transport wheels for swift and easy re-positioning of the bike
Specification
Unit weight: 73kg
Maximum user weight: 160kg
Dimensions: L: 126 x W: 67 x H: 131 cm
Warranty: Full commercial: 5 year frame, 1 year parts, 6 months wearable items and 6 months labour
Commercial leasing
Benefits
Fixed rates for the duration of agreement
Major tax benefits - each payment Is 100% tax deductible
The equipment can be earning your next payment from day one
No need to have bank loans, overdrafts or pay cash
Fast application turnaround
Spread the cost of your equipment purchase
Protect existing lines of credit and preserve cash flow for business growth