NordicTrack EXP 7i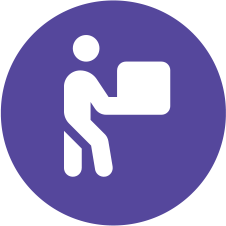 Free shipping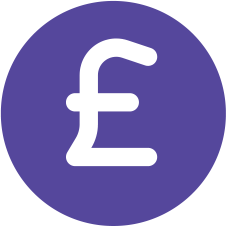 Price match guarantee

Download Product Sheet
Description
Innovative exercise equipment. From its industry-leading 40% incline trainers, to the revolutionary, interactive FreeStride Climbers & Steppers, for zero-impact, heart-pumping workouts, there is a product for everyone. NordicTrack® is dedicated to perfecting premium home personal training in collaboration with the best trainers in the business. Treadmills, bikes, climbers, steppers, and rowers all transport the athlete to a new level of fitness.
From the original Classic Pro Skier, to the latest iFit enabled treadmill, NordicTrack® pushes the design envelope. The original Classic Pro Skier, a cross-country ski simulator with the feel and benefits of Nordic skiing, revolutionised the home fitness industry in the 80s. Expanding its expertise to treadmills, exercise bikes , climbers & steppers in the 90s, NordicTrack® focused on the same key elements of design, style and innovation that made their original skier an international success.
NordicTrack® invests heavily in research and development to guarantee its products incorporate the most advanced technology available. Sleek aesthetics and interactive fitness with iFit, touchscreen displays with web browsers and adjustable treadmill cushioning systems offer the perfect tools for success. Inventive calorie-burners for cross-training, cycling, running, strength and endurance take the user from marathons to mountains with expert trainers leading the way to optimum fitness.
Product features
MOTOR: 2.6 CHP Motor
SPEED: 0 – 16 kph Digital Quick Speed® Control
INCLINE/DECLINE: 0+12% Digital Quick Incline™ Control
DISPLAY: 7" Full Colour Touchscreen Display ( Tilt)
AUDIO: Bluetooth Headphones Compatible Dual 2" Speakers
TREAD BELT: 51 x 140 cm Tread Belt
CUSHIONING: Runners Flex Cushioning
WORKOUTS: Limitless with iFitPULSE: ActivePulse™ Technology Compatible with SmartBeat Armband (Sold Separately)IFIT: iFit® Enabled
WEIGHT CAPACITY: 135 kg Weight Capacity
FOLDING: Space Saver Design Easy Lift Assist
Specification
PALLET LOADING GUIDANCE
BOX WEIGHT: 114kg
BOX SIZE: 193cm x 80cm x 30cm