Nucleus 2-20kg Set
IN STOCK & AVAILABLE FOR IMMEDIATE DELIVERY.
Description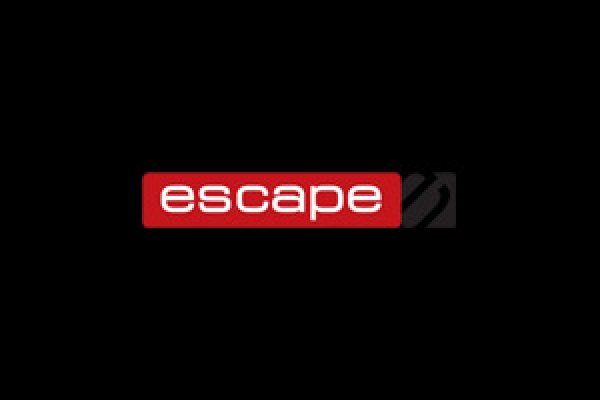 With a permanently-bonded, steel head and dual lock construction, this innovative dumbbell range even features weight indications with the opportunity to customize for your brand. The unique head shape is a mathematical transition from round at the front face to an Octagon at the rear, giving the parallel faces for anti-roll benefits.
Specification
HANDLES - Salt spray tested chrome handles.
BADGE - 3D embossed micro-injection badge.
FIXING - Premium textures for squat and swing grip variation.
LOGO - Client branding available.
EVOLUTION EDGING - Circle-to-octagon shaping inspires anti-roll confidence.
AVAILABLE WEIGHTS: 1-10kg (Pairs - 1kg increments). 12-50kg (Pairs - 2kg increments).
AVAILABLE SETS: 1-10kg, 2-20kg, 22-30kg, 32-40kg, 42-50kg.
WARRANTY - 7 Years