Nucleus Grip Discs
IN STOCK & AVAILABLE FOR IMMEDIATE DELIVERY.
Description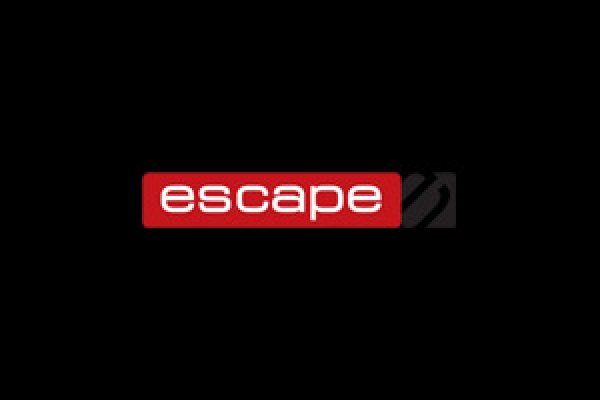 Constructed from a quality rubber blend, the Escape Fitness Nucleus Rubber Grip Plate (1.25 - 25kg) is an excellent addition to your workout routine. Made for lasting quality, the Grip Plate can be added to barbells and dumbbells or used in isolated manoeuvres.
Product features
Constructed using quality rubber, allowing for long usage
Available in a number of weights for different strengths
Superior stationary position due to octagonal shape
Sleek black colour
Building Muscle Mass and Tone
Sometimes we all need to up our game. The Escape Fitness Grip Plates are perfect for supplementing your barbell and dumbbell loads, and helping you achieve new results.
Compact Rubber Design
Constructed from a new rubber formula, the Escape Fitness Rubber Grip Plates are perfect for everyday use. Impervious to scuffs and scrapes, these dumbbells are made for long-lasting quality.
Specification
2" diameter Olympic weight plates
Available in 1.25kg, 2.5kg, 5kg, 10kg, 15kg, 20kg, 25kg
3 year warranty