Nucleus Urethane Discs
In stock, 7 year warranty on all urethane products from Escape Fitness.
Description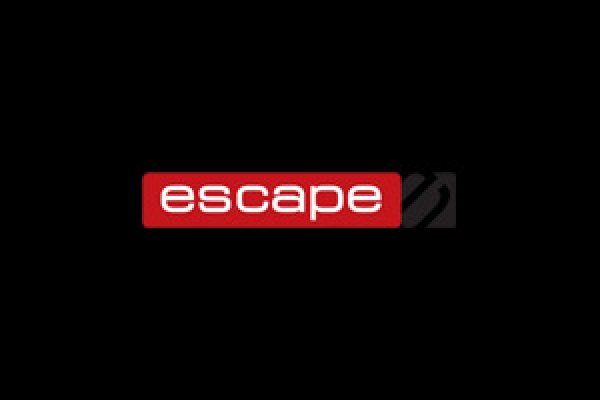 Textured for better grip, these discs also feature material variances to the face, allowing quality laser engraving and text PU filling for client branding options. The weight indicators are also debossed onto the periphery face of each disc for easy identification when racked horizontally.
Product features
HANDLES - Salt spray tested chrome handles.
BADGE - 3D embossed micro-injection badge.
FIXING - Premium textures for squat and swing grip variation.
LOGO - Client branding available.
EVOLUTION EDGING - Circle-to-octagon shaping inspires anti-roll confidence.
Specification
50mm Olympic centre holes.
7 year warranty.