Primal Strength Sandbag Stand
Description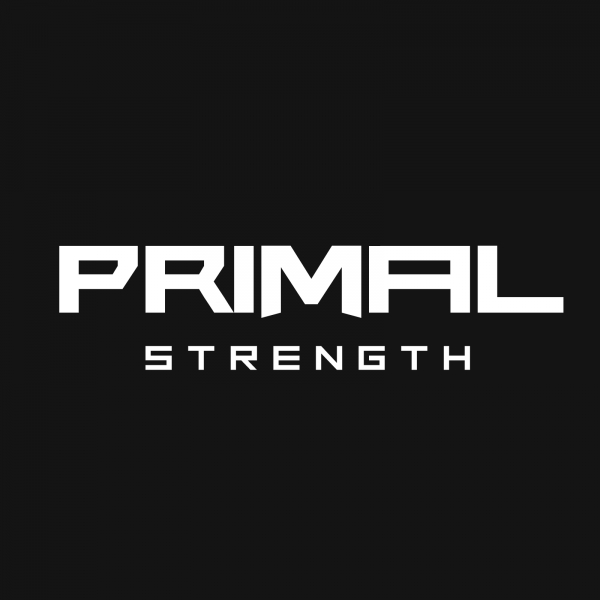 Primal Strength represents aspirational, British-designed fitness equipment aimed at premium home consumers and bespoke commercial gym facilities. Primal is a cutting-edge, design-focused strength brand, renowned for delivering the highest specification of category-leading equipment. Its commercial ranges of cardio machines and strength equipment are high quality and built to last under the heavy use of commercial gyms, sports training facilities, CrossFit boxes, hotels and schools. Primal's Home Series includes fitness machines, strength equipment, gym accessories and flooring for the complete, customised home training studio. From squat racks to benches, barbells and prowlers, whether your goal is to build muscle, rehabillitate or improve general fitness, Primal has all your solutions, with quality and durability as priority. The Rebel Commercial Fitness Sandbag Stand has a small footprint and safely stores the Rebel Camouflage Sandbag Set. The Stand is 1 of 8 storage solutions in the Primal Strength Stealth storage range.
The Stand neatly holds 5 sandbags and can be lined up horizontally to display an eye-catching row of Rebel Camouflage Sandbags which looks excellent in any commercial or home gym. The rack is angled to safely store the power bags and allows the bags to be stored horizontally. There is sufficient space for even the largest of powerbags.
Product features
Matte Black Sandbag Stand
Small Foot Print for Studios & PT Spaces
Designed for the Rebel Camouflage Sand Bags
1 of 8 Stealth Storage Solutions
Specification
Brand - Primal Strength
Usage - Home Use, Commercial Use
Condition - Brand New
Warranty - Lifetime Frame. Full Commercial - Two Years Parts.