Pro Line Red £599.99
For vibrant and alluring dedicated fitness zones
Description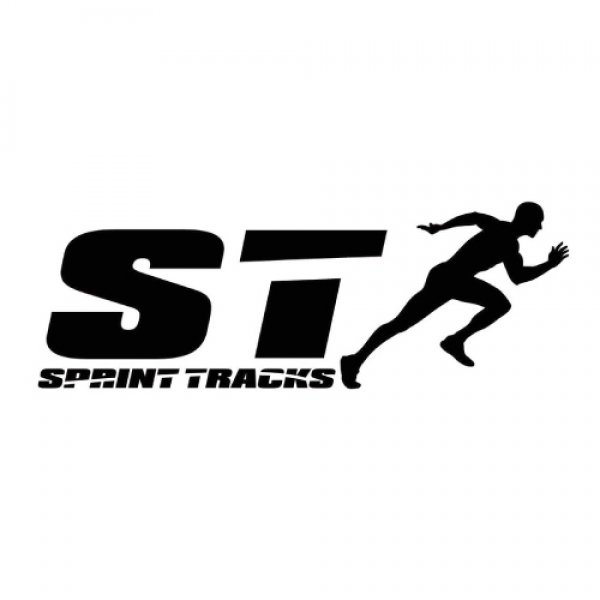 Sprint Tracks creates vibrant, dedicated fitness zones that your gym members will instinctively be drawn to. The visual impact on your gym and outdoor training area can be transformational, and the training opportunities exhilarating. For versatility and power in sprinting, prowler sled work, push and pull exercises, tyre flipping and bear crawls, Sprint Tracks products are unrivalled in their capacity to promote supreme functional workouts.
With a range of stunning colour choices and customisation options, Sprint Tracks' artificial turf is perfect for CrossFit training and power fitness. The artificial grass is put through its paces in a series of extensive tests to guarantee safety and durability. The combination of a short fibre and extreme high density makes it a wear-resistant wow investment.
Sprint Tracks can define functional training zones and define who you are. With the appropriate equipment for your programmes and classes, the right colour choice and some exclusive extras, such as bespoke branding and graphics, you can take your gym to its pinnacle.
Durability
When opting for Sprint Tracks, you are choosing the finest quality heavy variant of artificial grass. Through Sprint Tracks' innovation and vigorous testing, the perfect product composition has been achieved. The combination of the mat's short fibre and extreme density guarantees resistance to abrasion, and unparalleled durability that eliminates the need for maintenance.
Installation
We recommend applying the artificial grass to a clean and flat floor. If your floor is uneven, ensure that it is levelled first, as any irregularity can be seen in the track after installation. All of our sprint tracks are latex-backed and equipped with heavy duty double-sided tape underneath. This prevents sliding when in use, makes them easy to install, and simple to re-position elsewhere in the future. If you were to glue the artificial grass, you would not be able to remove it without damaging the floor.
We offer 8 primary track colour options* – Black, Anthracite Grey, Yellow, White, Green, Blue, Red and Red Clay
Product features
Transformational track for exhilarating training opportunities
100% monofilament, 10 year UV-guarantee
Available in 2m and 4m widths
Custom sizes available on request
Manufactured in The Netherlands
Extremely high density and durable product
Latex-backed track
Designed for high-performance areas
For indoor and outdoor use
Suitable for all types of fitness facility and physiotherapy practices
Easy to clean using a vacuum cleaner and mop
Specification
Dimensions: 2m & 4m width rolls, length up to 25m
Pile Height: 13mm
Total Turf Weight: 3222gr/m²
Warranty: 1 year