ROCKIT® Slam Ball 10-20kg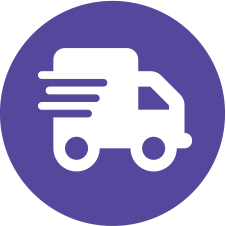 Same day shipping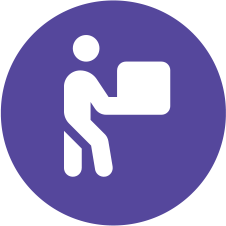 Free shipping on orders over £250

Download Product Sheet
Description
Founded in 2015, ROCKIT® is one of the world's fastest growing free weights brands. Offering a unique range of weights, studio equipment and functional training accessories, the ROCKIT® range has been designed with both form and function in mind. Every detail in the development, manufacturing and marketing of ROCKIT® equipment embodies the company's pursuit of product excellence and outstanding service. The quality not only lies in the best materials and manufacturing standards, but also in the design, appearance and feel. ROCKIT® can transform a standard, functional space into an enticing fitness utopia with infinite potential.
Product features
The ROCKIT®
slam balls
can be used to work every muscle in the body. The sand filled balls do not bounce which makes them perfect for throwing against the floor or walls. This explosive exercise trains muscles in ways that traditional workouts don't. This functional tool brings into play supporting and stabilising muscles and helps to develop core strength, balance and sheer power. The pvc covered balls are extremely durable and can withstand even the toughest of beatings. The textured outer layer provides users with the added grip needed to carry out these explosive exercises.
Specification
The weight of the ROCKIT® slam balls varies. They come in weights ranging from 10 kg to 20 kg to suit your needs.
6 month ROCKIT® product guarantee on slam balls