SBX 5 Pair Set 12.5kg-22.5kg
5 pair set + Escape Fitness 2 tier rack, in stock.
Description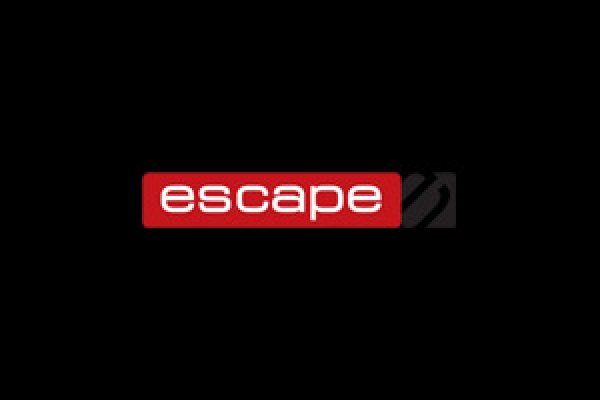 The Escape Fitness SBX rubber dumbbells feature the patented 'Dual Lock Plus' process, splined press fit at three tonnes and are full penetration welded.
Product features
BADGE - 3D embossed micro-injection badge.
FIXING - Patented fixing technology.
LOGO - Client branding available.
EVOLUTION EDGING - Circle-to-octagon shaping inspires anti-roll confidence.
DURABILITY - Permanently-bonded chemlok moulded covering.
Specification
ULLDB05 - 5 Pair Dumbbell Rack
Size: 364mm/14" x 1340mm/53" x 760mm/30". Weight: 49kg/108lbs.
Set includes 5 pairs of Escape Fitness SBX dumbbells; 12.5kg, 15kg, 17.5kg, 20kg & 22.5kg & the Escape Fitness 2 tier 5 pair dumbbell rack.