Swiss 1-10kg Dumbbell Set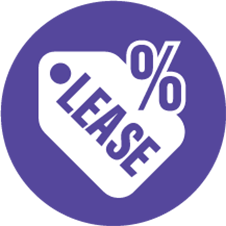 Commercial leasing - Find out more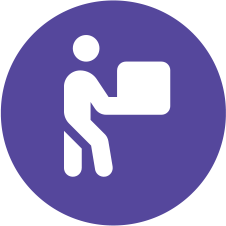 Free shipping on orders over £250
Description
Swiss Barbell combines great value and versatility to offer a complete new range of equipment that meets all your strength and conditioning requirements. Uncompromising durability and functionality make Swiss Barbell the perfect choice for essential strength frames, benches, bars, free weights and accessories. Rigs, racks and storage options are adaptable, compact and even customisable, and flooring basic yet brilliant for absorption, installation and maintenance. Swiss Barbell offers affordability and quality you and your clients can trust.
Product features
The almighty and classic dumbbell. With chrome plated handles and rubber heads, these are a must-have for your workout routines. Requiring little space compared to something like a barbell, dumbbells are an excellent choice for anyone beginning the journey into fitness and fantastic for advanced users looking to up their game.

Build bigger and stronger biceps, triceps, chest and shoulders. Using dumbbells also allows you to train one side of your body at a time. Because each limb moves independently, your core has to brace even harder to prevent you from tipping and rocking. Your core will be defined and toned in no time.

Features
Rubber hex dumbbells sport heavy duty rubber heads that minimize noise, reduce floor damage and reduce the wear on your dumbbells.
Comfort grip handles with triple knurlings.
Specification
1-10kg 10 pair premium rubber dumbbell set, 1kg increments.
Set includes 10 pairs of dumbbell and compact vertical storage rack
Dimensions - H1300 x W700 x D515mm
Lifetime warranty on frames/welds (Performance rigs and racks)
1 year on all other items, cables, pulleys, bearings, benches, flooring, Olympic bars and accessories.
6 months on wearable items and upholstery.
Commercial leasing
Benefits
Fixed rates for the duration of agreement
Major tax benefits - each payment Is 100% tax deductible
The equipment can be earning your next payment from day one
No need to have bank loans, overdrafts or pay cash
Fast application turnaround
Spread the cost of your equipment purchase
Protect existing lines of credit and preserve cash flow for business growth