Torque Fitness USA Tank™ MX GT – Team Trainer
Contact us for a quotation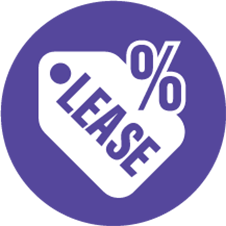 Commercial leasing - Find out more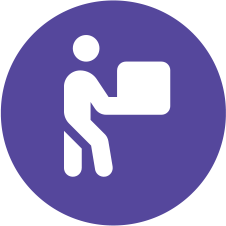 Free shipping on orders over £250
Description
Torque Fitness was founded in 2005 by a team of specialists whose experience in designing and manufacturing award-winning innovative strength training systems for Life Fitness, Hammer Strength, Parabody, and Sports Art stretches back to 1979.
The team recognised an opportunity to create unique strength training products to meet customer needs better than many of the look-alike strength products on the market. By maintaining an efficient and agile business structure, Torque Fitness team members can focus on listening to customers and reacting quickly with creative, innovative ideas that differentiate their products with meaningful functions and features.
The TANK MX GT – Team Trainer combines the Torque Fitness USA Tank MX with the XTGAK group accessory kit to create a complete training system programmable for group classes. Group classes are among the most popular in club and gym settings for the camaraderie and motivation they provide.
Product features
2 V-Strap Handles
2 Padded Waist Harnesses with Tow Straps,
2 1.5″ x 30′ Tow Ropes with Quick Attach Carabiners
1 TANK Crash Bumper KitA 1
1 Waterproof Nylon Drawstring Bag
Specification
Product Dimensions (L X W X H): 55.3″ x 33.4″ x 37.3″ (141 cm x 85 cm x 95 cm)
Weight: 290 lbs (131.5 kg)
Full Body Sled Training Equipment
1 TANK MX
1 Group Accessory Kit
Commercial leasing
Benefits
Fixed rates for the duration of agreement
Major tax benefits - each payment Is 100% tax deductible
The equipment can be earning your next payment from day one
No need to have bank loans, overdrafts or pay cash
Fast application turnaround
Spread the cost of your equipment purchase
Protect existing lines of credit and preserve cash flow for business growth