Tuff Tech PU Fractional Plates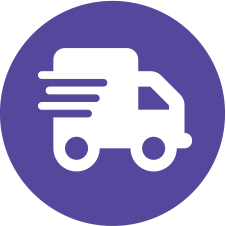 Same day shipping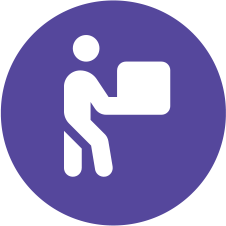 Free shipping on orders over £250
Description
Physical Company specialises in everything today's fitness spaces should be built around, from flooring to functional equipment and programming, rigs to combat, studio accessories to wellness solutions to complementary innovations from best-in-class manufacturers: Merrithew's Pilates reformers, Ecore Athletic performance flooring, ZIVA's strength and functional training range.
Drawing on this broad portfolio of world-class brands, and our 30 years of experience, we have the flexibility to let each unique space dictate its needs, and the creativity to work from the ground up in bringing exceptional training opportunities to life. We believe the best, most engaging fitness spaces result from our approach.
Fractional weight plates are perfect for helping with gradual increase to help the lifter reach max weight lift. Made from tough yet tactile Polyurethane our PU (Urethane) fractional weight is designed to stand up to the toughest lifting environments.
Product features
Featuring solid competition colour coded non-scratch PU with 51mm bore hole. Plates sold singularly.
Specification
Available in 1kg (Green) and 2kg (Blue)