Vertical Dumbbell Rack
IN STOCK & AVAILABLE FOR IMMEDIATE DELIVERY.
Description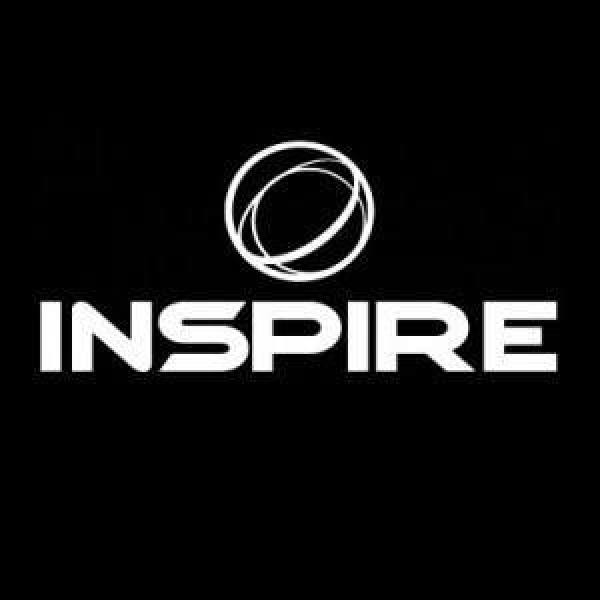 The Inspire Fitness Vertical Dumbbell Rack holds up to 8 pairs of dumbbells, with a unique tower design that minimizes the rack's footprint. The sturdy base keeps the rack secure on carpet or hard floors. Plastic shields cover each hook to protect both the rack and your dumbbells from scratching.
Specification
Dimensions: 40.6cm D x 50.8cm W x 132cm H
Product Weight: 23kg