York Barbell FTS Flat to Incline Bench
Description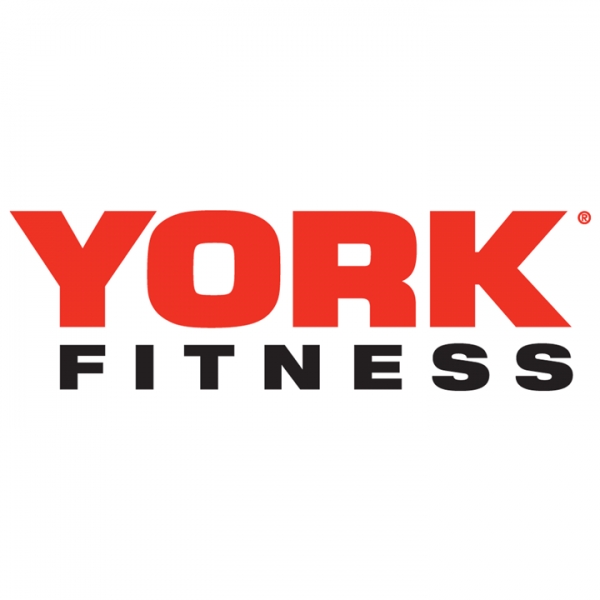 York Fitness is a York Barbell brand specialising in weightlifting and fitness equipment for the home and garage gym market. Harnessing our experience from our commercial weightlifting and fitness equipment manufacturing we create high quality, yet affordable products for consumers of all levels and abilities.
As pioneers of the strength and fitness markets for over 80 years YORK has become a worldwide brand delivering quality products that enhance athletic performance and improve quality of life. From weight plates, barbells and benches to Cross Trainers, Exercise Bikes and rowers, York Fitness are the "Strongest Name in Fitness".
The Flat-Incline Weight Bench is a fantastic compact dumbbell bench for any studio or club environment
Product features
It has a 6 position 0-90 degree incline using the same "cupping" system as used on the Flex Bench, but has the added advantage of having a 3 position, "pull-pin" seat/base pad adjustment for greater support when using in an incline position.
Large non-slip rubber feet have been added to this bench to make it a sturdy static dumbbell bench.
Back Pad has chamfered edges, which increase the range of movement in the shoulder region when doing the range on dumbbell pressing from flat-incline
Ideal for use inside the York FTS Press-Squat Stands.
Specification
Dimensions:
L x W x H (CM): 120 x 61 x 48 (Flat)
User Loads:
Max User Weight 135 KG
Max Lifting Weight 135 KG
Light commercial warranty (non pay to use environments)
Personal trainers , Studios, Controlled use facilities, Private training facilities, Education, Emergency services, NHS