York Barbell FTS Olympic Fixed Flat Bench
Description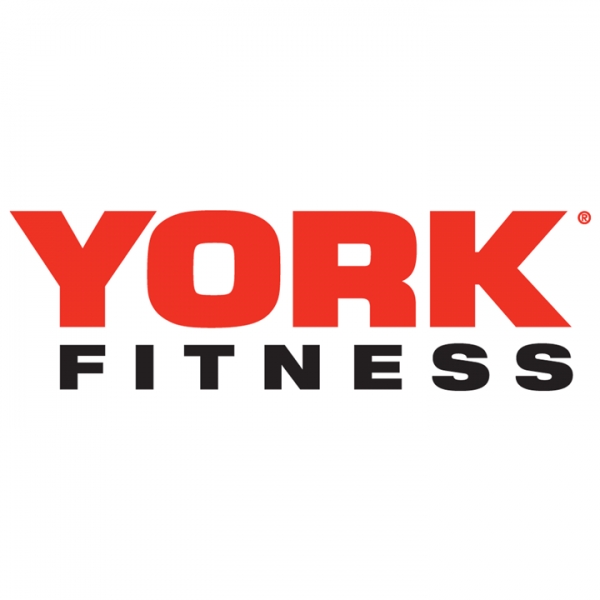 York Fitness is a York Barbell brand specialising in weightlifting and fitness equipment for the home and garage gym market. Harnessing our experience from our commercial weightlifting and fitness equipment manufacturing we create high quality, yet affordable products for consumers of all levels and abilities.
As pioneers of the strength and fitness markets for over 80 years YORK has become a worldwide brand delivering quality products that enhance athletic performance and improve quality of life. From weight plates, barbells and benches to Cross Trainers, Exercise Bikes and rowers, York Fitness are the "Strongest Name in Fitness".
If a fixed bench press is what's required then the York Olympic Fixed Flat Bench is up to the job
Product features
Made from 2" x 3" formed steel tubing maximising its rigidity.
Telescopic uprights extend 82cm up to 115cm at 6.2cm increments, utilising the "twist n pull" pin system, thus accommodating for different size users.
Wide triangle footprint ensures the ultimate level in stability.
Large 1 piece chamfered pad is set at a height of 46cm allowing for a firm foot planting when lifting.
Designed to be used by full length Olympic 7ft bar or over-sized standard 1" bar. Internal bar length (between the sleeves) must be 48" (120cm).
Specification
Dimensions:
L x W x H (CM): 142 x 122 x 46
User Loads:
Max User Weight 135 KG
Max Lifting Weight 135 KG
Light commercial warranty (non pay to use environments)
Personal trainers , Studios, Controlled use facilities, Private training facilities, Education, Emergency services, NHS