B3 Fitness, Brackley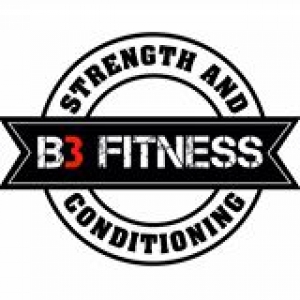 B3 Fitness & Fit Tech Ltd is located in Brackley.
The Brief:
In a drive to upgrade and improve the existing facility for the members of B3 Fitness, the main objective was to supply new flooring, upgrade the strength & conditioning equipment and meet the demands for a new functional training area and outdoor boot camp area.
The Result:
Working closely with the owner of B3 Fitness, Mark Chapman, we supplied new 30mm rubber flooring tiles throughout the gym with distinctive terracotta coloured tiles for the 2 lifting areas. A 10 metre synthetic turf track was fitted for the sleds & prowlers within the functional training area. Within the strength area we fitted an extensive range of Sterling plate loaded machines providing total body workout options. To offer a variety of training, there is also a range of fixed resistance machines. A new modular functional training rig with integrated dual pulley was supplied and installed within the functional area.