Focused Fitness Training Centre, Wrexham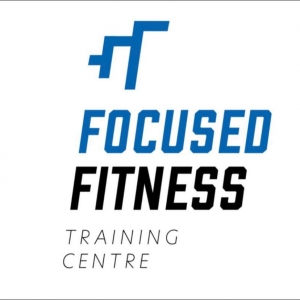 CYC was delighted to team up with Alex McKeogh and Conor Lloyd from Focused Fitness in Wrexham. Following a visit to our Oswestry they selected us to kit out their new facility in North Wales. Focused Fitness is not your ordinary gym, they know the power of people coming together to help each other, so we've built a community of people helping each other to better themselves.
The Brief:
The vision was to design and create a unique fitness facility to feature the very latest equipment, also a dedicated strength and conditioning zone for personal training and small group exercise classes.
The Result:
CYC supplied a comprehensive range of strength and free weights equipment from Swiss Barbell, Nautilus, HOLD STRONG & Primal Strength. The very latest cardio equipment from Concept2, Rogue Fitness & Sole Fitness, we also supplied over 200m2 of our 20mm "Stone Series" connect flooring tile and a vibrant 2 lane sprint track to complete the studio. The studio opened it's doors in October 2022, good luck Alex, Conor and Kez!
"We're focused on providing you with the support you need so you can achieve your fitness goals, whatever they are. We know all of our clients personally, which has created an inclusive, supportive community of people" #teamfocusedfitness