The Fitness Locker, Merthyr Tydfil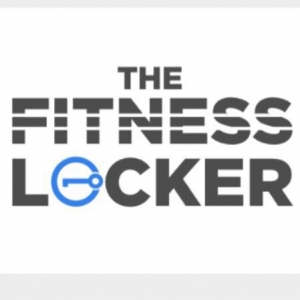 The Fitness Locker is in Merthyr Tydfil.
The Brief:
We were approached by Lee Idzi and Joe Barry to assist with the design and supply of fitness equipment to help create The Fitness Locker.
Lee is a Merthyr Tydfil-based Personal Trainer who offers a range of individual and group training options. He leads shape-up sessions, which are perfect when preparing for a holiday, sport specific training plans, for rugby, football, marathons etc..Lee also provides invaluable nutritional advice.
Joe Barry is also a personal trainer and now Co-Director at The Fitness Locker.
The Result:
We supplied a custom built BeaverFit wall rig system, 10mm rubber flooring, artificial turf/prowler track, Concept 2 Rower, Concept Ski Erg, Olympic bars, weight plates and full range of accessories from Jordan Fitness & Gym Gear.