The Gym Lounge Smallfield, Surrey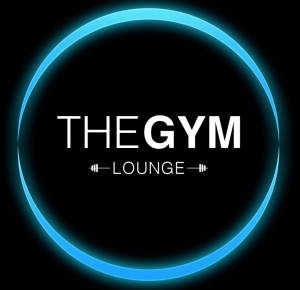 The Gym Lounge was born with the opening of Bow, London, in 2018, and is now celebrating the launch of its thrilling new studio Smallfield in Surrey. With their gym, personal and small group training and classes, such as Spin, Boxitfit and Circuit, Gym Lounge owners Terry and Hen want you to look and feel your best with energy and confidence levels bursting. Their aim is for you to achieve your goals in the shortest and healthiest way possible among supportive, like-minded people. Alongside exhilarating training sessions, The Gym Lounge offers personalised nutrition programmes that will see your results skyrocket.
CYC had the greatest pleasure to work with Terry and Hen to create their second unique fitness space with premium equipment for strength training and cardio health, a fully functional training studio and a protein supplement bar. HIIT machines and a variety of brands were selected for their superb quality and features, such as Spirit Fitness cardio equipment, Impulse plate-loaded and resistance pieces for the gym's free weights area andthe iconic Glutebuilder®.
The premium Connect series runner tiles and turf grace the The Gym Lounge, along with stunning wood effect flooring and lighting to provide a luxury feel. CYC recommended HOLD STRONG, aerobis and Escape Fitness for their unique and inspirational accessories and free weights, which take pride of place in Smallfield.
Sharon Young
Content Manager