Aqua Training Bag 21" Red
Train harder and longer
Description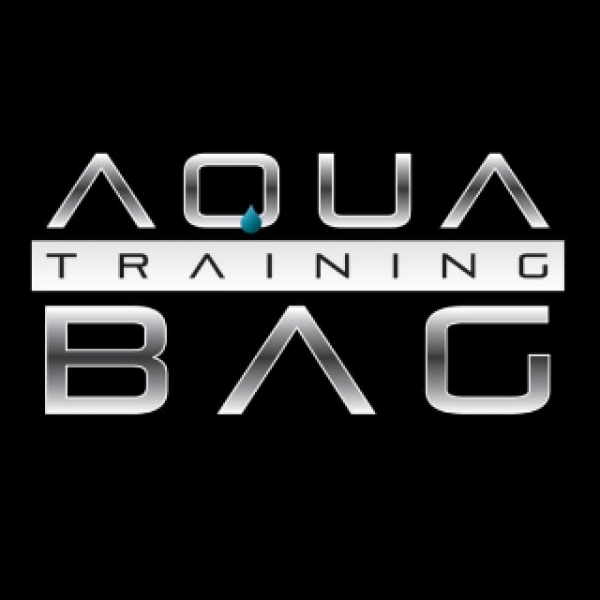 At 21 inches and 190 pounds (86kg), this is our largest Aqua Heavy Bag. The unique teardrop shape allows you to deliver powerful combinations, including deep uppercuts. Your energy is absorbed, giving you the ability to train harder and for longer. Take this water heavy bag on with any hit, or kick combo you can muster up. The commercial-grade, vinyl composition guarantees durability and less wear and tear on the joints. Say goodbye to the underwhelming settling and hard spots of a traditional heavy bag, and hello to the heavy bag of the future.
The 21″ Aqua Heavy Bag - the most popular choice for group boxing classes
If you are thinking of adding group boxing classes to your club, or improving on your current boxing classes, this is the best heavy bag for the job. It has more space to work on, giving you and your members endless ways to train, and to workout for longer and harder. Aqua Heavy Bags are ideal for all levels of boxer, from the complete novice to the professional who has a belt at home.
Aqua Heavy Bags swing significantly less than a traditional bag, so there's no worry about heavy bags taking other members out, or disrupting training sessions. They are much safer on knuckles and joints, yet still provide a supremely intense workout. Aqua Heavy Bags offer the comfort and confidence to power hit throughout a whole class.
Product features
Made in the USA
UV resistant
Waterproof
Safe for outdoor use
Includes shackle, hose-filling nozzle and extra stopper
Single chain optional
Specification
Filled weight: 86kg (190lbs)
Shipping weight (unfilled): 6.8kg (15lbs)
Shipping dimensions: 76 x 38 x 28 cm (30 x 15 x 11 inches)
Warranty: 2 years