BOXBLITX Interactive Boxing Machine
Contact us for a quotation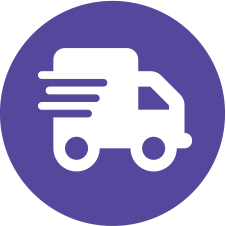 Same day shipping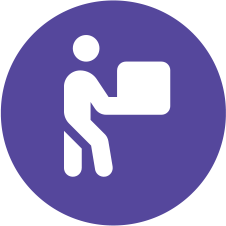 Free shipping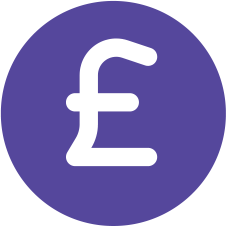 Price match guarantee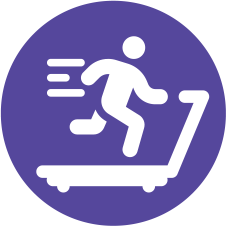 Try before you buy
Description
WANT TO TRY BEFORE YOU BUY?
THE BOXBLITX IS ON DISPLAY IN OUR OSWESTRY SHOWROOM!
BOX BLITX is an innovative concept certified by a panel of professionals, a unique device that is suitable for all sports training enthusiasts, it improves cardio, DSLRs and combat ability.
Product features
BOXBLITX is the new innovative boxing fitness machine that looks at home in any gym.
Select from 7 different workouts as: test speed, reaction time and endurance
Great to use for: Fun, Training or Competition Mode.
Different speeds and difficulties to select from
Suitable for users of all skill level
IS IT GOOD CARDIO? CAN EVERYONE USE IT?
Testing has shown 12 minutes use on Boxblitx machine is equivalent to 18 minutes moderate use on the treadmill.
Due to the fun nature of the machine, users are able to push themselves harder, and for longer as they increase stamina. Also, who doesn't want to keep going to chase a new PB!?
Use for cardio, use for Fun – with different tempo's and difficulties, it's ideal for beginners or experts.
HOW DO GYMS AND USERS ALIKE BENEFIT?
Bring this fun, new style to workout to your gym and members.
Increase membership and gym appeal as Users seek to use BoxBlitX.
Improve community element as members enjoy this new machine, and compete on leaderboards and challenges.
Proven fantastic for PT work, and circuits.
Increase gym exposure with Location tags +posts on social media.
Our Cloud based server allows for Worldwide leaderboards and software updates.
Create your own preset combos to use on the BoxBlitX.
BoxBlitx helps promote a happy, engaged Gym user. No home workouts can compare!
MACHINE DYNAMICS + STRUCTURE INSIGHT
With over 150,000 workouts complete already. The Boxblitx structure is tough!
4 Years of development, and 2.5 Years of testing. BoxblitX is ready!
Button selection is achieved either by the 32" touchscreen, or via the pads themselves.
The pads use hardened leather for increase durability. Use with Boxing Gloves is a must. This protects users' hands, but also the pads too.
Specification
IS IT TESTED AND DURABLE?
BoxBlitx holds PROVEN PRODUCT status with TUV, ISO accreditation and is ready for use.
With its design protected, and growing following, this unique new piece of equipment is ready for your Gym.
We recommend securing the base to the floor using the bolts included in the Installation kit, however it can operate fine without this.
Weight 180 kg
Machine Dimensions: 84cm Width X 126cm Depth X 188cm Height.