Club Floor Mounted Boxing Ring
Contact us for a quotation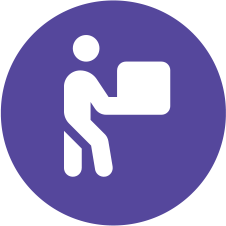 Free shipping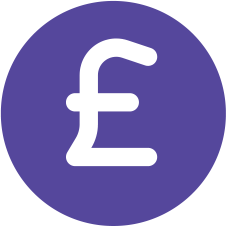 Price match guarantee
Description
CYC Fitness Club Floor Mounted Boxing Ring - Provides the experience of a traditional boxing ring without the raised platform, making it ideal for gyms with low ceilings. Due to the floor mounted ring having less components to a traditional boxing ring. The box frame that connects the corner posts provides added support, making the ring more stable. Must be fixed to floor.
The ring is available in sizes: 12ft, 14ft, 16ft, 18ft & 20ft.
The ring comes complete with:
4 Ring posts (1x Red, 1x Blue, 2x White).
4 Ring ropes.
Rope separators.
Corner pads (1x Red, 1x Blue, 2x White).
Ring rop covers.
Ring tensioners (M10).
Rope tensioner covers.
(Option 1) - Canvas, complete with high-density 15mm underlay.
(Option 2) - 20mm Jigsaw matting.
Product features
Please note the ring size inside the ropes is: (12ft - 10ft) (14ft - 12ft) (16ft - 14ft) (18ft - 16ft) (20ft - 18ft) (22ft - 20ft)
Specification
** PLEASE CONTACT OUR SALES TEAM FOR A QUOTE INCLUDING SHIPPING COSTS ** Installation can also be arranged with delivery through the UK mainland, however you will need to call or email our sales team for this option.
All boxing rings are made to order and there will be an approximate delivery time of 5-6 weeks.