Escape Fitness Nucleus Curl Barbell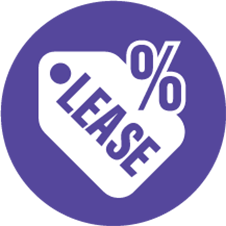 Commercial leasing - Find out more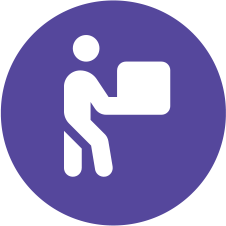 Free shipping on orders over £250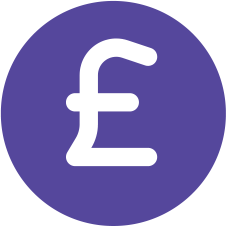 Price match guarantee
Description
The desire to innovate and inspire is central to the Escape Fitness ethos. Founded in 1998, Escape Fitness has built a reputation for product innovation, quality and design, whilst growing and competing through great partnerships in multiple markets worldwide. Escape is constantly looking to push the boundaries to create the extraordinary.
Escape has helped improve the bottom lines of over 1000 fitness clubs and key distributors in 80 countries. Committed to functional training, Escape works with clubs to deliver the best possible exercise experiences. The company slogan, 'Escape Your Limits', is FUNdamental to every Escape Fitness offering.
The Escape Nucleus Curl Barbell is perfect for concentrating on bicep curls and tricep extensions. Its patented design and innovation inspires confidence and longevity for both members and operators alike. These new Escape barbells feature the same free weights range for practicality and performance, for both inexperienced and long-term lifters. Like the dumbbells, each barbell is assembled with a unique patented 'Dual Lock Plus' process, where it is fit pressed for maximum strength, hard chromed to the highest specification, and salt spray tested for durability against sweaty hands.
Product features
A traditional ergonomic approach on the bar itself meets upgraded tactile features and easy weight identification.
Like all of the Nucleus Free Weight range, the weight heads are constructed and assembled with the handles to a unique Patented "Dual Lock Plus" process. They're splined press fit at three tonnes and full penetration welded.
Evolution Edging - Circle-to-octagon shaping inspires anti-roll confidence.
Fixing - Assembled with our unique patented 'Dual Lock Plus' process.
Knurl - Precise and defined knurl.
Badge - 3D embossed micro injection badge.
Specification
Weights: 10-20kg (2.5kg increments), 25-45kg (5kg increments)
Sets: 10-20kg, 10-45kg and 25-45kg
Escape Fitness 7 year warranty.
Commercial leasing
Benefits
Fixed rates for the duration of agreement
Major tax benefits - each payment Is 100% tax deductible
The equipment can be earning your next payment from day one
No need to have bank loans, overdrafts or pay cash
Fast application turnaround
Spread the cost of your equipment purchase
Protect existing lines of credit and preserve cash flow for business growth