IPR Fitness Squat Pad PRO "Patent Pending"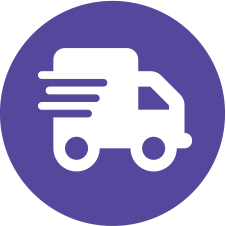 Same day shipping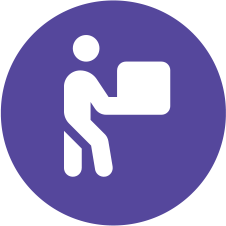 Free shipping on orders over £250
Description
After years of intensive research IPR Fitness have perfected the ergonomic designs of cable machine attachments and glute training creating optimal products that maximize your workout. We've been awarded patents for our designs and many more are "pending". Our quality of design, materials utilised and attention to detail ensure solid reliability. Our products are trusted by high level coaches and athletes from around the world. Bio-mechanical experts and advanced fitness pros both agree, our products provide real results.
Product features
Ultra comfortable unlike any other barbell pad you've used in the past!
IFBB Pro James Hurst "Felt like a giant marshmallow was on my shoulders. This pad allowed me to squat without pain throughout my wrist nor lower back."
Extensive research & development goes into everything we make. Promise you'll never go back to using a standard foam barbell pad ever again!
Bio mechanical improvements via ideal load displacement on your neck and upper back. Thick anti-slip high density foam keeps the bar stable and right where you want it, making your workout more effective.
US veteran owned 7 ethically made - Each pad is handcrafted in a socially and environmentally responsible facility that refuses to contribute to the growing issues of child or slave labor. For use with Olympic sized barbells, smith machines, or other home gym equipment.
Specification
1 year warranty
made in the USA