Flow MINI

Download Product Sheet
Description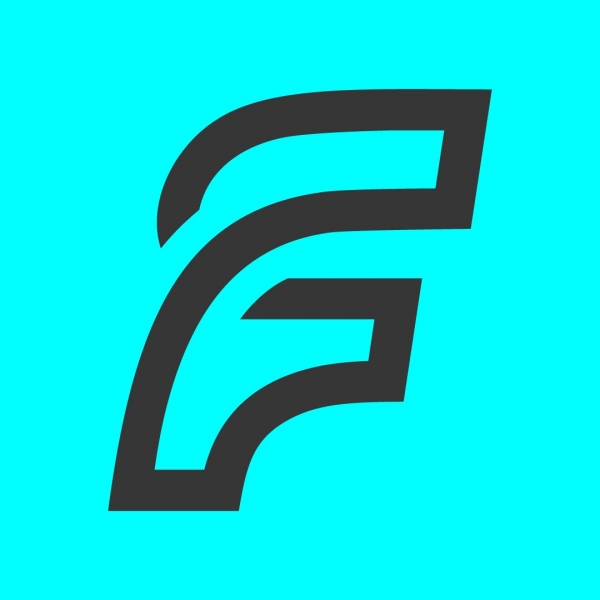 Flow Recovery® is a sports technology company founded by engineers and athletes James Morrison Steward and Levi Liu in 2018. Flow® was born out of a desire to give athletes access to effective, high-quality and affordable recovery tools that stand the test of time. Since then, the company has gone on to be one of the leading percussion therapy brands throughout Europe and Australasia. Flow® massage guns are engineered to perfection to provide the best massaging experience, and a faster recovery.
As products are designed and manufactured in house, Flow® is able back the build quality of every single device. Each product comes with a two year warranty as a clear sign of this commitment. Flow® pledges to use high quality materials to promote sustainability, and reduce wastage wherever possible. From a wide range, customers can choose a device that is right for them, whether they are an Olympian, physiotherapist or amateur athlete. The company is actively designing more exciting products to create even an broader selection of tools. Visit our vibration training section for more options.
The Flow MINI is the ideal massage gun because it is small and does not take up much space. It's ideal for massaging and relaxing muscles, as well as relieving stress. The Flow MINI comes with a variety of accessories, making it the ideal gun.
Product features
Powerful & Punchy
Flow MINI provides a potent, full-strength sports massage via its 10mm amplitude high-torque motor. Designed by Engineers in the UK, our patented motor is not only powerful for its size – it's also incredibly quiet. A lightweight, ultra-portable & powerful handheld massager for anybody, anytime, anywhere.
LightweightAt only 1.8lbs (0.8kg) MINI is the perfect travel companion, easily slipping in your gym bag or even a hand bag for on the go pain relief anywhere, anytime.
Long life
With its incredible 3-hour battery life, MINI works a whole week without charging, and when it does need some juice – it's high-tech fast charge cells are full in only 4 hours.
Low Noise
Unlike other massagers on the market, whose noise is often distracting – our Engineers have worked hard to reduce motor noise to the lowest levels possible.
Two Year Warranty
MINI is made to exact engineering specifications, using high-end components. However, in the small chance that something goes wrong, we'll repair or replace the device completely free of charge.
Specification
10mm Amplitude
3 Hour Battery Life
1500 Mah Rechargeable Lithium-ion Battery
4 Interchangeable Flow Heads™
Four speeds up to 3000 PPM (includes Flow mode)
40-50 decibels
7.2Inx6.4Inx 2.3In (185mm x 165mm x 60mm)
1.8lbs (800g)
Stall Force: 20 lbs (9kg)
Ultra quiet high-torque motor – below 50 dB
Incredibly Easy operation
3 massage levels + Flow Wave Mode™
4 different Flow Heads™ – Hammer, Bullet, Medium & Fork
Long battery life. Very short charging time
Extremely light – only 800g. Thanks to its slim design, it fits perfectly in the hand
Only high spec components, designed in the UK
Rigorous quality control