G2 Angle Bag - Black/Red
OUT OF STOCK, PLEASE CONTACT US FOR STOCK UPDATES!
Description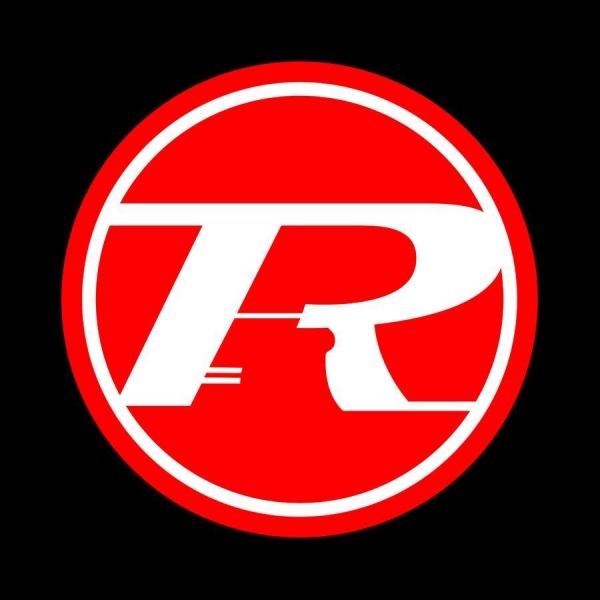 Ringside Boxing are focused on creating gear that is tough, functional and up to the demands of professional boxers. They've established themselves as a global force and are dedicated to pushing the envelope and crafting the perfect boxing equipment.
Product features
The Ringside Boxing Synthetic Leather Angle Bag G2 is manufactured from ultra durable synthetic leather with zip closure at top. Includes 6 way chain, reinforced canvas and foam inner lining for extra shock absorption.
Specification
Dimensions:
Height: 127 cm
Width: 46 cm
Weight: 36kg