HOLD STRONG Flat Bench - Display Model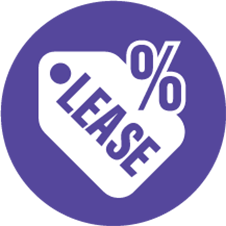 Commercial leasing - Find out more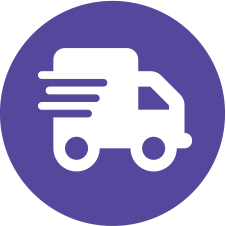 Same day shipping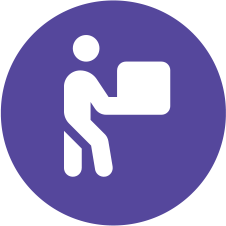 Free shipping on orders over £250
Description
HOLD STRONG Fitness GmbH is a project that originated in 2015 in Dortmund, Germany, with the ethos "To deliver the most functional and versatile equipment that doesn't yet exist, one must simply create it." The company first started with the production of high end pull up bars, and has recently taken the next step into the functional fitness market.Functional rigs have evolved in every size, shape and colour imaginable to HOLD STRONG's unsurpassable level of precision manufacturing and quality. HOLD STRONG is forward-looking with a holistic approach to training that has given rise to one of the most exciting and inventive ranges of equipment in the industry. Perfect for both home and commercial fitness studios, HOLD STRONG's racks, weights, plates, intelligent solutions and fun, innovative, ever-expanding range of functional accessories offer the complete fitness package, with durability and affordability guaranteed.
The HOLD STRONG Fitness Flat Bench for suitable for both private and professional use. It is the perfect complement to a barbell, rig, dumbbells and weight plates, offering superb quality and versatility. It is ergonomically designed for durability, stability and hours of daily use. The Flat Bench is suitable for gyms, cross-fitness boxes and sports clubs. It can be loaded up to 500 kilograms and is therefore, the perfect piece of equipment even for the "heavy boys" among the athletes. The bench is suitable for bench pressing as part of a competition-oriented power triathlon training. Use the flat bench with Squat Stands HS.RL-ESS/01 to train the chest, shoulder and arm muscles.
When buying a flat bench, maximum resilience is crucial, especially for advanced strength athletes who want to move heavy weights. Don't forget, Your own body weight must be included in the calculation. Inferior benches can often only handle 100 to 120 kg of total load, which is unsuitable for muscular athletes with high maximum force values. The weight of the bench itself also plays a role. With a dead weight of over 30kg, the HOLD STRONG Flat Bench is solid and tilt-free, providing sufficient stability for self-weight exercises such as bank dips. Dimensions are important, especially if the bench is to be used for bench pressing. According to IPF standards, the bench should have a length of about 1.20m and a height between 40 and 45 cm. These dimensions ensure that athletes of all heights with different styles, flat back or "bridge," find their optimal position.
Exercises
Barbell training

Anyone who already owns a barbell and a corresponding shelf, in the form of a rig or squat stands, is well equipped for a full-body workout with the Flat Bench. There are numerous exercises, especially for the upper body:
Bench press
Tight bench press
Shoulder pressure whilst seated
Dumbbell training
A weight bench and dumbbells make a great team, creating a complete workout for shoulders, chest, arms and back. Typical exercises include:
Dumbbell bench press
Butterflys
Dumbbell shoulder presses whilst seated
Bent side lifting
one-armed rowing
Coatings
Skull crusher
Biceps curls whilst seated
Versatility
With a little creativity, the flat bench can be used for a multitude of exercises, such as box squats as a beginner-friendly and joint-gentle alternative to the squat, step-ups, jumps and lateral jumps. For the hip thrusts with the barbell, it makes the ultimate "booty builder". The HOLD STRONG Flat Bench can be used for abdominal exercises such as the window wiper and lying leg lift, and the beginners' classic bank dips.
Product features
High-quality materials and construction for the perfect stand
Perfectly processed contact surface
Easy to clean
30kg product weight
Made in Europe
Specification
Dimensions (L x W x H): 1200 x 275 x 442 mm
Product weight: 32kg
Maximum load capacity: 600kg
Lying pad: 1200 x 275 mm
Warranty - 2 years
Commercial leasing
Benefits
Fixed rates for the duration of agreement
Major tax benefits - each payment Is 100% tax deductible
The equipment can be earning your next payment from day one
No need to have bank loans, overdrafts or pay cash
Fast application turnaround
Spread the cost of your equipment purchase
Protect existing lines of credit and preserve cash flow for business growth