NordicTrack® Vault With Accessories - Showroom Model
Contact us for a quotation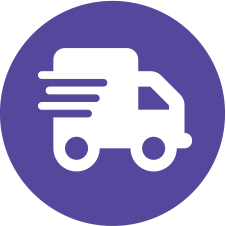 Same day shipping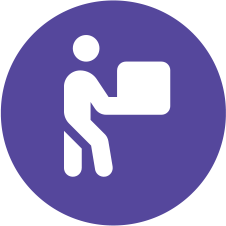 Free shipping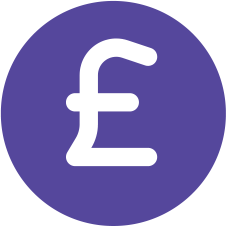 Price match guarantee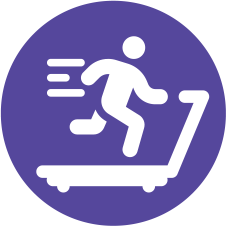 Try before you buy

Download Product Sheet
Description
World leader in home fitness, and part of the ICON Health & Fitness group, NordicTrack® has over 25 years' experience in crafting high quality, innovative exercise equipment. From its industry-leading 40% incline trainers, to the revolutionary, interactive FreeStride Climbers & Steppers, for zero-impact, heart-pumping workouts, there is a product for everyone. NordicTrack® is dedicated to perfecting premium home personal training in collaboration with the best trainers in the business. Treadmills, bikes, climbers, steppers, and rowers all transport the athlete to a new level of fitness.
From the original Classic Pro Skier, to the latest iFit enabled treadmill, NordicTrack® pushes the design envelope. The original Classic Pro Skier, a cross-country ski simulator with the feel and benefits of Nordic skiing, revolutionised the home fitness industry in the 80s. Expanding its expertise to treadmills, exercise bikes , climbers & steppers in the 90s, NordicTrack® focused on the same key elements of design, style and innovation that made their original skier an international success.
NordicTrack® invests heavily in research and development to guarantee its products incorporate the most advanced technology available. Sleek aesthetics and interactive fitness with iFit, touchscreen displays with web browsers and adjustable treadmill cushioning systems offer the perfect tools for success. Inventive calorie-burners for cross-training, cycling, running, strength and endurance take the user from marathons to mountains with expert trainers leading the way to optimum fitness.
The NordicTrack® Vault is an exceptional all-in-one 'smart fitness studio' that is smaller than a bookshelf. Its sleek cabinet with a mirrored door encompasses a 32-inch HD touchscreen on which iFit workouts can be streamed. The Vault's innovative reflective technology offers convenient and inspiring workouts in an elegant design that blends into your home and complements your aesthetic. Its vertical storage defines efficient use of space for premium dumbbells, kettlebells, yoga, pilates, and strength training accessories. Behind its crisp 60'' mirror lies more than 400 square inches of touchscreen with immediate visual feedback, to allow you to match the form of your iFit trainer for a better workout. Whether you're squatting, saluting the sun, or busting out a set of high knees, with the rotating mirror on the Vault you always have the perfect view of your iFit trainer to keep your form in check. The Vault not only stores custom training accessories, but also a wide variety of workouts for strength training, HIIT, and yoga, all led by iFit trainers on the 32" Smart HD Touchscreen.
Product features
Integrated interactive touch
Intuitive reflective training
32" 360° rotating smart HD touchscreen
24 x 60" pivoting reflective mirror
30-day iFit family membership included
Dual 3" digitally-amplified speakers
Freestanding construction with heavy base
Safety wall strap with mounting bracket and screws
Bluetooth® Audio

3

Carbon steel frame
Tip test approved
Safety latch
Vertical storage
Premium shelves
Specification
Dimensions (H x W x D): 185 x 62 x 36 cm (72.7 x 24.3 x 14 inches)
Product weight: 258lbs in box
Accessory Kit Option Includes:
6 sets of custom NordicTrack® dumbbells (ranging from 5 to 30lbs)
2 sets of custom NordicTrack® kettlebells (20 and 30lbs)
Three heavy resistance bands (20, 30 and 50lbs)
Three resistance loop bands (light, medium and heavy)
Dual-textured exercise mat
17 x 17" microfibre cleaning towel
2 yoga blocks
6 months warranty for ex-display showroom equipment