Olympic EZ Curl Bar
IN STOCK - AVAILABLE FOR DELIVERY
Description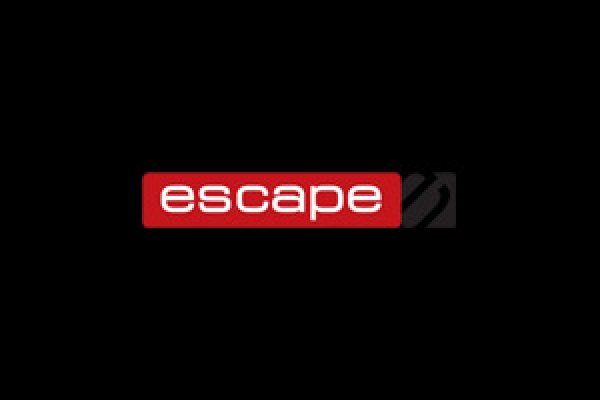 With a maximum load of 100kg, the Escape Fitness Curl Bar is designed to meet and exceed the working conditions of weightlifters from all shapes and sizes. Execute an all manner of exciting lifts with this quality curl bar: train your biceps with all-round efficiency, or execute skullcrushers to target those triceps.
Who Can Make Gains with the Escape Fitness Curl Bar?
Easy to use and suitable for a variety of fitness levels, the Escape Fitness Curl Bar allows for a wide range of exercises. Build muscle mass with loaded bicep curls or tone up with lower weights.
Isolate Your Muscles
There's more to strength than bulking up. Thanks to their curved handles, a curl bar allows for muscle groups to be targeted without the high intensity of a straight bar.
Build Up Your Wrists
If you're rehabilitating from injury, or disagree with the pressure from straight bars (which can place great strain on your wrists) then a curl bar can be a great way to increase your strength and met your weight goals.
Technical Specifications
Shaft Diameter: 28mm
Weight: 9kg/19lbs
Bush/Bearing: 2 x Bronze bush bearings (1 per sleeve)
Maximum Load: 100kg/220lb
Specification
PRIMARY USE: Bicep/tricep training
SHAFT DIAMETER: 30mm
BUSHING: Bronze alloy bushing
WARRANTY: 1 year commercial warranty
WEIGHT: 9kg
LENGTH: 120cm/4ft