Pro Box Original Leather Uppercut Bag
Description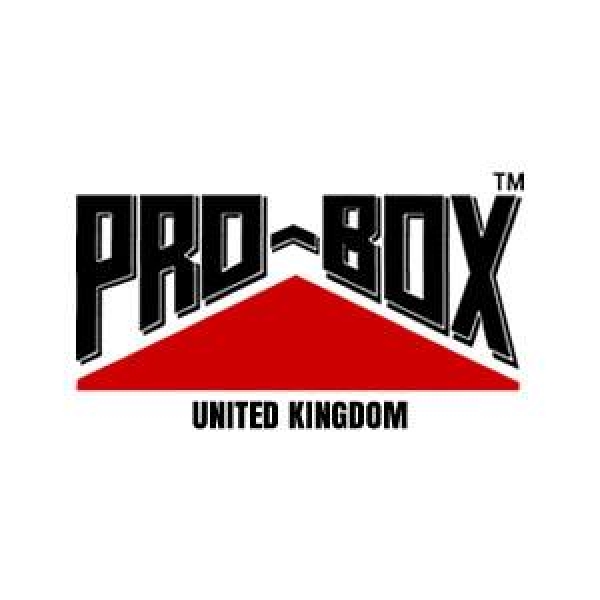 When a professional engineer expanded on his love of boxing by making a ring for his local club, little did anyone realize that 30 years later his company would become one of the UK's largest manufacturers and suppliers of boxing equipment.
Established as a ring manufacturer our exacting quality standards built us a good reputation quickly. This led to the buyout of a company that manufactured leather sporting goods. We were now able to facilitate a full range of quality boxing equipment, providing our clients with almost every extra they could possibly need.
The new 'Pro-Box' brand was launched and within five years our attention to detail and safety was rewarded with the Amateur International Boxing Association (A.I.B.A) granting us the only 'Safety And Quality Assurance License' issued to a British company for the manufacture of competition gloves and headguards to protect amateur boxers in contests around the world.
Throughout this steady and deliberate growth we never lost sight of the original standards of quality, design and innovation on which the company was founded.
Product features
The Pro Box 'Original Leather' Uppercut Angel Bag comes from the Original range. This bag is a tough professional uppercut bag with sloping sides to give variety to your punchbag combinations.Weighing in at approx.35kg's with dimensions of 51cm high and 92cm tall and a price tag that beats all other leather uppercut punchbags on the market, makes this bag a serious contender for any boxing gym or home use enviroment.
Specification
We recommend an industrial 6 chain set that can be viewed in our 'fixings and mountings' section.
Size: 20" Dia x 36" high (51cm x 92cm)