Pulseroll Vibrating Massage Gun
Description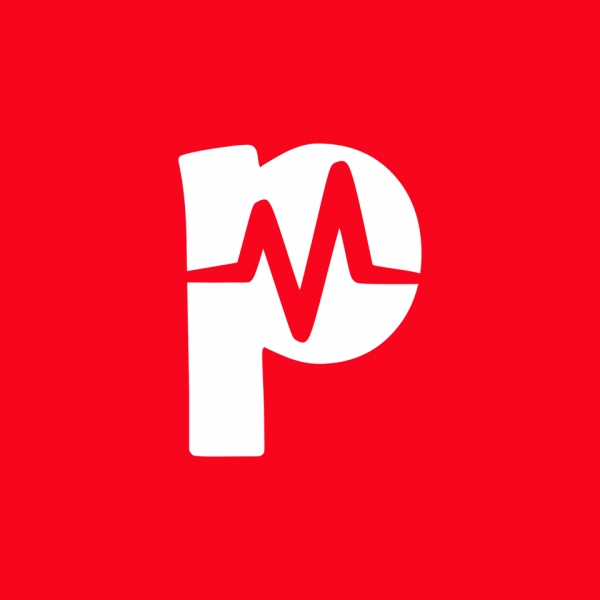 Pulseroll provides the latest technology to improve training recovery, injury rehabilitation, muscle soreness and general wellbeing. With up to 5 intensity levels, its foam rollers balls and massage guns utilise the benefits of vibration to help with muscular pain relief, DOMS, increased circulation and improved mobility.
Pulseroll products complement physio and massage sessions, are lightweight, portable and offer unrivalled simplicity and usability. Their vibrations create heat that forces fresh blood into the affected areas of the body to increase circulation and promote a greater sense of wellbeing.
The Pulseroll percussion massage gun will be a revolutionary part of your recovery routine. With quiet noise technology and a 3-hour battery life, the massage gun will provide the most effective massage you have ever experienced in the comfort of your own home. Percussive therapy for muscle recovery is on the rise; a breakthrough in massage therapy that treats problem areas with short, strong pulses. This muscle massager gun is a hand-held deep tissue tool that uses rapid strokes to stimulate blood flow to the muscles. It's perfect to use all over the body, but particularly on the back and shoulders to relieve pain and improve posture.
Product features
4 SPEED SETTINGS
The percussion massage gun has 4 power settings, making this muscle massager gun ideal for everyone as the different settings cater to people with different muscle recovery needs.
BUILT IN RECHARGEABLE BATTERY
To charge the battery fully, the charging time will take approximately 3 hours. When fully charged, it can last up to 3 hours (dependent on power level setting).
CARRYING CASE
The muscle massager gun comes with a carry case with a strap and zipper to allow you to travel much more comfortably.
SCIENTIFICALLY PROVEN
Scientific studies have been conducted into the benefits of vibration technology used in muscle recovery, proving the technology really works to get deep into the muscles.
REDUCE NEXT DAY SORENESS AND MUSCLE PAIN
The combination of pressure and short, sharp pulses from the massage gun helps to reduce muscle tightness, increase flexibility, and reduce next day soreness after your training session.
INCREASE BLOOD FLOW AND FLUSH AWAY LACTIC ACID
Through continued use, the percussion massage gun will flush away lactic acid and increase your circulation, which not only hugely benefits your muscles, but also your heart and all aspects of your health.
RAPID TRAINING RECOVERY
Using the massage gun for warming up tight muscles or for cooling down after training only takes a couple of minutes of your time, making this a quick and efficient way to help you achieve your best performance.
APPROVED BY PHYSIOS AND PRO ATHLETES
Pulseroll products are used widely by professional athletes and are available in physiotherapy clinics.
EASY USABILITY
Due to the rapid pulses, the technique for the massage gun is minimal as the gun does all the work.
PORTABLE AND LIGHTWEIGHT
The massage gun only weighs 1kg, making it very easy to transport and therefore is usable everywhere, whether it's at home, work, or at the gym.
SAVE MONEY ON PHYSIO VISITS
The massage gun is an affordable alternative to physiotherapy visits, making it ideal for clients to use in the comfort of their home or between sessions.
FASTER RECOVERY FROM INJURY
Myofascial release from the massage gun helps you avoid many sport related injuries.
Specification
Engine Power
| | | |
| --- | --- | --- |
| Level One | 1300 RPM | Low power mode |
| Level Two | 1800 RPM | Medium power mode |
| Level Three | 2500 RPM | High power mode |
| Level Four | 3300 RPM | Ultra high power mode |
Battery type: Lithium-ion
Battery life: Up to 5 hours
Weight: 1.1 kg
Product size: 25.5 x 16.5 cm
Amplitude: 12 mm
Color: Red / Black