Reflex Aqua Punch Bag Chain Kit
Contact us for a quotation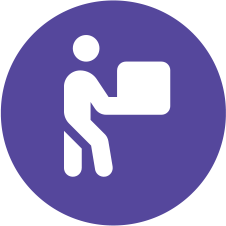 Free shipping on orders over £250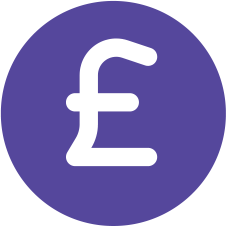 Price match guarantee
Description
In 2014, Aqua Training Bag® creators, Edwin "Eddie" Rivera and William "Bill" Ryders, began searching for a training bag that was durable and sustainable, without that dreaded, painful hard spot found in the sand-filled bags. They knew something had to change when their members were sustaining repeated injuries from the old-school unforgiving, sand-filled heavy bags hanging in their gym. As their extensive search came up short, Eddie and Bill made the bold move to make their own bag. After experimenting with equipment of all shapes, sizes, and materials, they discovered that the perfect solution for their new heavy bag wasn't anything new at all, it was simple. It was water!
Manufactured in New York, the Aqua Training Bag® is the perfect tool for boxers, trainers, professional fighters, and everyday fitness enthusiasts. By utilising water in place of sand, or other materials commonly used to fill heavy bags, Aqua Punching Bags offer flexibility, enhanced training, effortless filling and the "real feel" sensation, similar to striking a real human body, and therefore ideal for professional boxers and MMA fighters.
Product features
Our own hanging kit designed for the Aqua Punch Bags. High quality and slightly longer than the original Aqua Bag product. The bottom quick chain link as found on the original item has been replaced with a self-locking carabiner snap hook with a wide 23mm opening for quicker bag attachment.
High strength steel products.
Integrated swivel to prevent the chain from twisting during workouts.
Easy set-up on any standard heavy bag stand or hanging location.
Quick connecting links for easy chain length adjustment.
Self-locking Carabiner Snap Hook with wide 23mm opening.
Can hold the heaviest of punching bags.
Specification
1 meter of 8mm Galvanised Long Link Chain
1 x 6mm Stainless Steel Swivel Eye
2 x 8mm Quick connecting links
1 x Self-locking Carabiner Snap Hook
Overall length: 4ft 3in / 1.31m
Break load of weakest part: 990kg/2182 lbs (Carabiner)
Weight: 1.85kg