S122 Dual Multi-Functional Smith Machine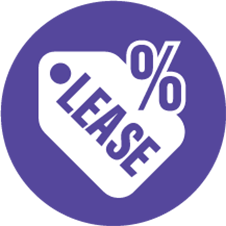 Commercial leasing - Find out more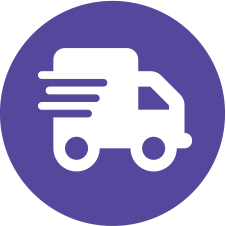 Same day shipping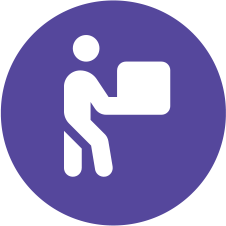 Free shipping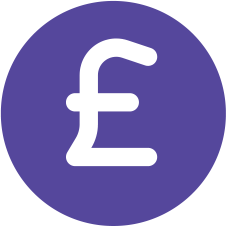 Price match guarantee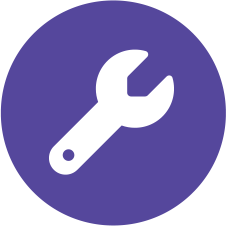 Installation available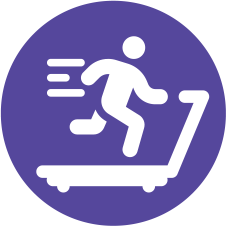 Try before you buy
Description
Established in 1999 with head quarters in Korea and Taiwan, Body Dynamic designs and engineers the highest quality strength equipment for home and light commercial usage. With state-of-the-art precision laser cutting and robotic welding technology, Force has proudly set the benchmark for supreme craftsmanship and affordability combined. Its equipment survives hundreds of hours of R&D testing in commercial conditions to meet strict quality standards. Even carton packaging is tested to guarantee a product's safe arrival at its destination. Body Dynamic delivers the most robust and versatile multi-functional trainers for home and commercial fitness facilities
Product features
Body Dyanamic - Bring health club quality to your home gym.
Extremely powerful and professional Multistation where you can train together and at the same time: The S122 Dual Multifunctional Smith Machine!
With the S122 you have the option to train on both sides of the multi-gym. Like most multistations this is very solidly built, and maximum load capacity up to 450 kg. Designed for the most powerful and intense workouts!
Two Side Station
With the 'Two Side Station' training together is put in the spotlight. The front is used for free weights and cable exercises. Train compound exercises with an Olympic barbell or use the dual adjustable pulley/cable crossover for the cable exercises. On the reverse side is the smith machine, to train as safely as possible. The Olympic smith machine barbell consists of solid full chrome quality.
Professional & high quality
Sturdy frames, thick materials and a large support surface. You don't just put the S122 away. 3 mm frame thickness shows how commercial built the S122 is. Are you planning to lift heavy? No problem. Then this multistation is definitely the perfect solution.
Advanced storage options
On the sides of the S122 you will find two plate storages for the Olympic discs. Simply place the disc in the rack to to store bumper plates or Olympic discs. In addition, you have bar storage to store your Olympic barbell.
90kg commercial weight stack
The S122 comes as standard with 2 x 90kg commercial weight stacks. The cable ratio is 2:1 and each weight plate is 4.5kg.
WHAT'S IN THE BOX?
Pair of j-hooks and safety spotter arms with premium bar protection
T-Bar landmine attachment
T-Bar rowing handle
Dip bars
Pull up station (1x) & pull pp station 'Rock' grip (1x)
Single cable attachment multi-ring D handles (Pair)
Lat pull down leg attachment
Tricep rope
Lat pull down bar
Bicep curl bar
Ankle strap
Jaw lock Olympic bar collars
Suspension trainer anchor point
Specification
GNERAL DIMENSIONS
Dimensions: 162cm x 204cm x 219 cm (LxWxH).
Product Weight: 257kg
Warranty: Frame & Welds - 10 years, Parts - 2 years, Cables - 1 year (warranty applies to home and light commercial settings)
BOXED DIMENSIONS
Net Weight: 257kg
Gross Weight: 292kg
Product Size: 162cm x 203.9cm x 219.4cm
Weight Stack: 90kg *2
Commercial leasing
Benefits
Fixed rates for the duration of agreement
Major tax benefits - each payment Is 100% tax deductible
The equipment can be earning your next payment from day one
No need to have bank loans, overdrafts or pay cash
Fast application turnaround
Spread the cost of your equipment purchase
Protect existing lines of credit and preserve cash flow for business growth