Sole Fitness CC81 Cardio Climber
Description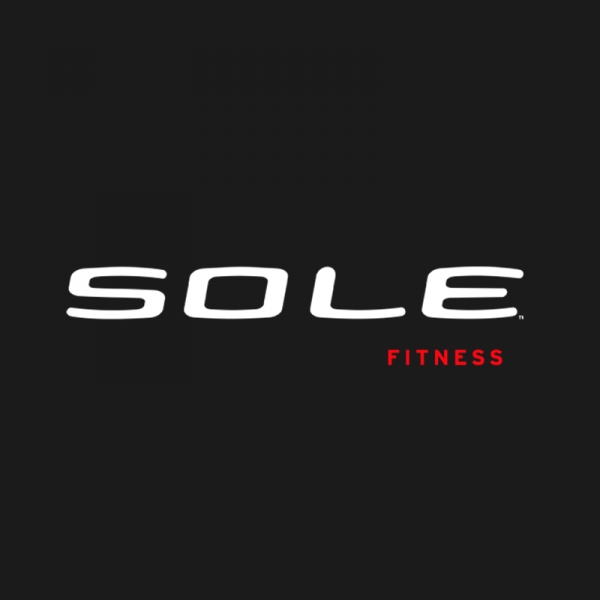 Award-winning Dyaco partner Sole Fitness combines innovation and durability to provide high quality cardiovascular equipment for the home and light commercial environments.
Whether you're already a fitness fanatic, or just getting started, a Sole Fitness product is perfect for taking your training to the next level. Sole has achieved numerous 'Best Buy' ratings from customers who have invested in the brand's treadmills, elliptical trainers and exercise bikes.
Combining elements of both an elliptical and a climber in one, the Sole CC81 Cardio Climber is a true full body workout machine. This high burning, high intensity, high powered machine will get your heart rate going without harming your joints. The CC81 engineers focused on the specific challenges of time, money and space to create this unique and highly effective machine. With the CC81, you can feel confident that the entire core and extremities receive the complete workout they need. Arms, torso glutes, quads all benefit from the smooth operation of the CC81 without leaving you intimidated. Sole prides itself on quality, durable and dependable fitness products that won't break the bank.
Space is always a key factor when choosing home fitness equipment. At times too much living space is required. The CC81 however, is built vertically, and gives users the flexibility to store it and move it anywhere in the home. The resistance dial on the console offers simple transition between high intensity intervals and rest periods. Conveniently placed water bottle holders, tablet holder and bluetooth capabilities provide all the necessary comforts to keep pushing through the workout. Easy push pin adjustable handlebars, with 4 different height settings, give users of varying heights the flexibility they need to adjust the machine to their preference. For triceps and bicep toning, keep the handles front facing, and to switch your focus to the deltoids, adjust the handles to face outward. The variance in your workouts will help keep your workouts fresh and your muscles challenged.
Product features
Designed for High Intensity Interval Training or for toning/training workouts
Highest grade welded steel frame
Compact space saving design
Strong frame designed to support high user weight capacities
Easy to use electronic 5" x 3" LCD console with vibrant display
ECB resistance created through Sole's patented eddy current braking design
Integrated technology allows real-time progress monitoring
Low impact on knees and lower back
Resistance knob design makes increasing and decreasing resistance simple and easy
11 programmes: 6 standard, 2 custom and 2 heart programmes.
Pop pin adjustable handlebar design for variance in workouts
Rated for users up to 181kg (400lbs)
Integrated tablet/phone holder allows users to watch shows or follow workout routines on their smart devices
Custom designed foot pedals, developed with a leading physical therapist, have a 2 degree inward slope to reduce ankle and knee stress
Front drive system
Chest strap for heart rate monitoring
Conveniently placed water bottle holders
Sound system
Specification
Dimensions: H: 218cm, W: 79cm, L: 150cm (86 x 31 x 59 inches)
Item weight: 120kg (265lbs)
Weight capacity: 181kg (400lbs)
Pedal size: 38cm (15 inches)
Flywheel weight: 25lbs
Box dimensions: 147 x 56 x 101 cm (58 x 22 x 40 inches)
Warranty: 5 years parts and 3 years labour