Spirit Fitness Deltoid Trainer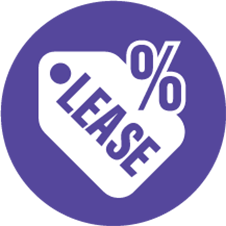 Commercial leasing - Find out more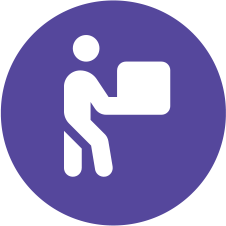 Free shipping on orders over £250

Download Product Sheet
Description
Owned by Dyaco, Spirit Fitness manufactures cardiovascular equipment for the home and commercial and medical facilities with one simple objective: to improve quality of life for everyone. Spirit built its first fitness product in 1983, with the aim to give customers the highest quality equipment to keep pace with their goals. Year after year, its products are recognised by independent and consumer reviews and awards. Spirit remains focused on developing the exceptional designs that have crafted its brand.
Product features
the Dyaco Pin Select range caters to most gym operators' needs, however specific they are. Users will simply feel each piece's premium quality, from the look, build quality and features that reassure members they are working out in a quality venue.
Both obvious and subtle features reinforce this premium quality feel, such as:
- Superior upholstery with double-stitch lining for increased durability;
- Independent converging and diverging movements on relevant products that deliver a smooth, natural feel whilst being functionally and biomechanically sound;
- Premium adjustment options to give each user a more comfortable and customised workout experience.
‍
Comfort and safety have been carefully engineered into this range's designs, including:
- Ergonomic seat pads that support each user's position to provide a safe training experience; through to
- Gas-assisted seat mechanisms allowing users to easily adjust position whilst on the product.
Make your venue look visually appealing, with product design features such as low-level uniform stack height. Together with an enjoyable workout experience on Dyaco equipment, its compact footprint design allows more space if you want more products. The perfect set up to win and retain more members in your facility for an unrivalled value.
Commercial leasing
Benefits
Fixed rates for the duration of agreement
Major tax benefits - each payment Is 100% tax deductible
The equipment can be earning your next payment from day one
No need to have bank loans, overdrafts or pay cash
Fast application turnaround
Spread the cost of your equipment purchase
Protect existing lines of credit and preserve cash flow for business growth