Synthetic Leather 4ft Bag G2 - Grey
Contact us for a quotation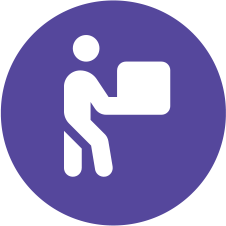 Free shipping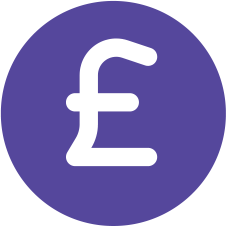 Price match guarantee
Description
Ringside is one of the biggest brands in the boxing world, and is hugely popular among amateurs and professionals alike. For gloves, bags, pads, head guards, speed balls, ropes and more, there's a wide range of products made to last and work for you. With equipment in a variety of sizes, designs and colours, Ringside has everything you need to match existing kit or club colours, and to inspire your boxing champs.
Product features
Made from ultra durable synthetic leather with zip closure at top. Includes 4 way chain, reinforced canvas inner lining and D-ring at bottom.
Our new G2 Bags also include floor connectors and bungee cords to reduce sway for smaller spaces.
Specification
Height: 127 cm
Width: 41cm
Weight: 36 kg