Synthetic Leather G1 Mirage Angle Bag Black / White
Contact us for a quotation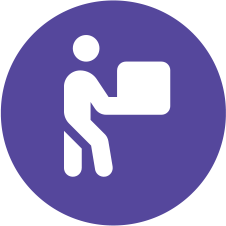 Free shipping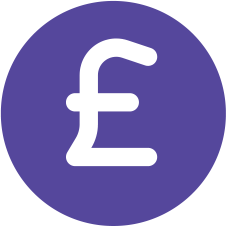 Price match guarantee
Description
Ringside is one of the biggest brands in the boxing world, and is hugely popular among amateurs and professionals alike. For gloves, bags, pads, head guards, speed balls, ropes and more, there's a wide range of products made to last and work for you. With equipment in a variety of sizes, designs and colours, Ringside has everything you need to match existing kit or club colours, and to inspire your boxing champs.
Product features
The world renowned Ringside bag range is reborn in our newly developed Mirage Matt Finish Synthetic Leather. Hard wearing with dense, uniform padding throughout, our latest range of bags features our wipe-clean Mirage finish for easy cleaning, ideal for busy gyms or home workouts.
Our G1 Angle bag features an angled uppercut target shelf for improving uppercut power and accuracy, a 6-way chain suspension system and reinforced stitching, zips and straps throughout
We offer a verity of colour options within our g1 mirage range. Colour options available; black/red yellow/black, green/black and royal blue/black. Please contact us for further information regarding the different colour options.
Specification
Dimensions:
Height: 127 cm
Width: 46 cm
Weight: 36kg