Training Boxing Ring
Contact us for a quotation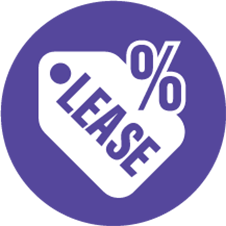 Commercial leasing - Find out more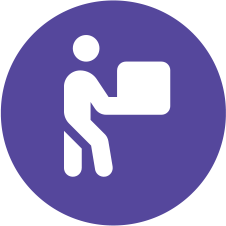 Free shipping
Description
CYC Fitness Training Boxing Ring - A four-rope training ring with a 12" high platform. Designed to withstand everyday use within a busy boxing gym. The powder coated corner posts are designed to withstand the tough conditions of a boxing gym and maintaining its quality finish. The under frame is lettered and numbered to speed up and simplify assembly. Self assembly time for two adults is approximately 120 minutes.
Available in sizes: 12ft, 14ft, 16ft, 18ft, 20ft, 22ft & 24ft.
Please note the ring size inside the ropes is: (12ft - 10ft) (14ft - 12ft) (16ft - 14ft) (18ft - 16ft) (20ft - 18ft) (22ft - 20ft) (24ft - 22ft)
The ring includes:
- Ring flooring boards.
- Ring canvas.
- High density cavas underlay.
- Side skirts.
- Corner pads (1x Red, 1x blue, 2x White).
- Ring rope tensioners.
- Rope tensioner covers.
- Ring rope.
- Ring rope covers.
- Rope separators.
** PLEASE CALL THE SALES TEAM FOR A QUOTE INCLUDING SHIPPING COSTS ** Installation can also be arranged with delivery through the UK mainland, however you will need to call or email our sales team for this option.
All boxing rings are made to order and there will be an approximate delivery time of 5-6 weeks.
Commercial leasing
Benefits
Fixed rates for the duration of agreement
Major tax benefits - each payment Is 100% tax deductible
The equipment can be earning your next payment from day one
No need to have bank loans, overdrafts or pay cash
Fast application turnaround
Spread the cost of your equipment purchase
Protect existing lines of credit and preserve cash flow for business growth